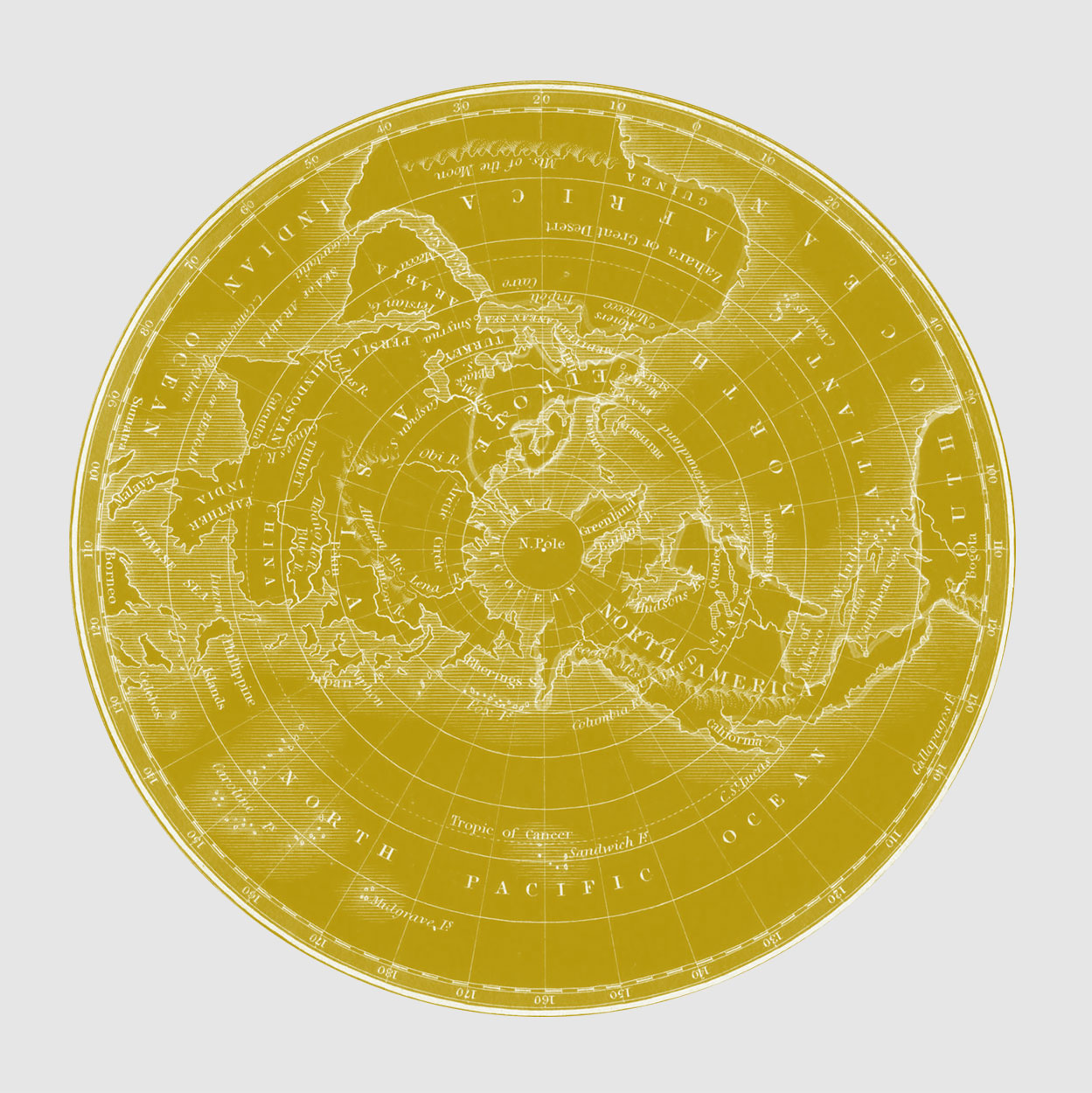 North Hemisphere
OLIO NUOVO DAYS is a cultural movement whose aim is to promote and support highest quality of olive oil: Extra Virgin Olive Oil (EVOO).
Why OLIO NUOVO ?
OLIO NUOVO has a super power
OLIO NUOVO has more Antioxidants
OLIO NUOVO is more tasty
On our planet, we can taste fresh EVOO twice a year thanks to the 2 hemispheres' production: OLIO NUOVO DAYS January after northern hemisphere's harvest with EVOO produced from september to december.
With OLIO NUOVO DAYS you will learn all about EVOO :
tastings
master class
competition
books
OLIO NUOVO DAYS is a movement supported and endorsed by the chefs since its start in 2016.
More informations on demand: contact@culture-olive.org