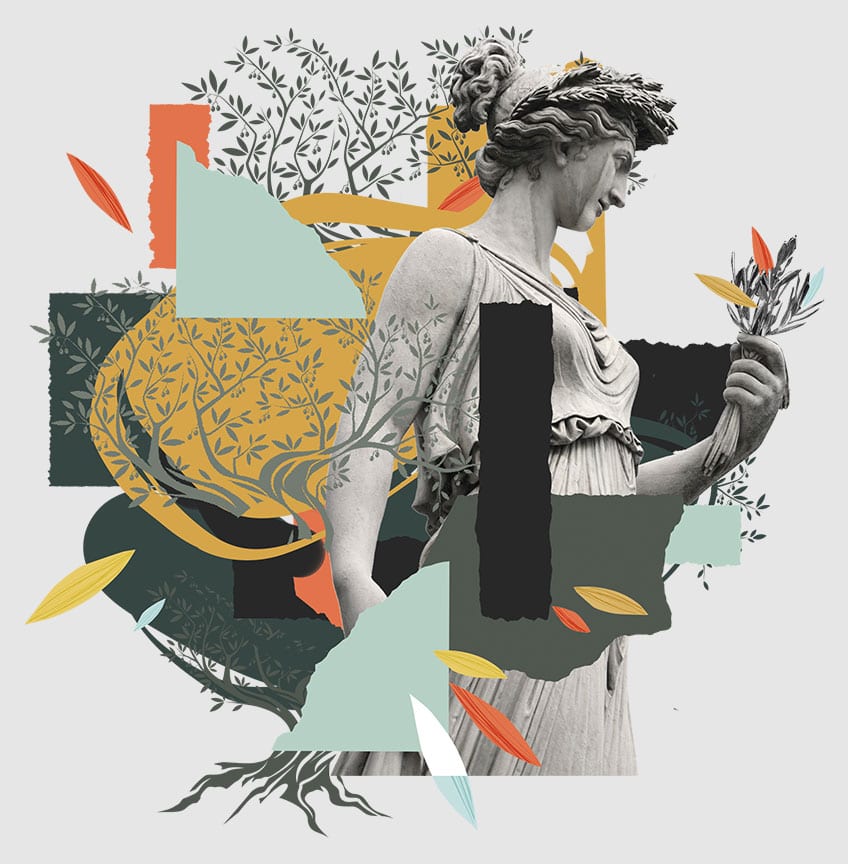 Participate in the Extra Virgin Master Class and join our community of experts

Resellers
Learn how to select the best juices and share their specificities with your customers.

Importers and distributors
You will know how to source the best products.

Producers
To keep abreast of best production practices and achieve excellence.

Catering professionals
To know and source the right product according to its use.
Fans and general public
If you are concerned about your diet, this course will offer you unimaginable perspectives.
INTERACTIVE CURRICULUM
intended for
PROFESSIONAL PRODUCERS DISTRIBUTORS OF AMATEUR GASTRONOMY FOODISTAS .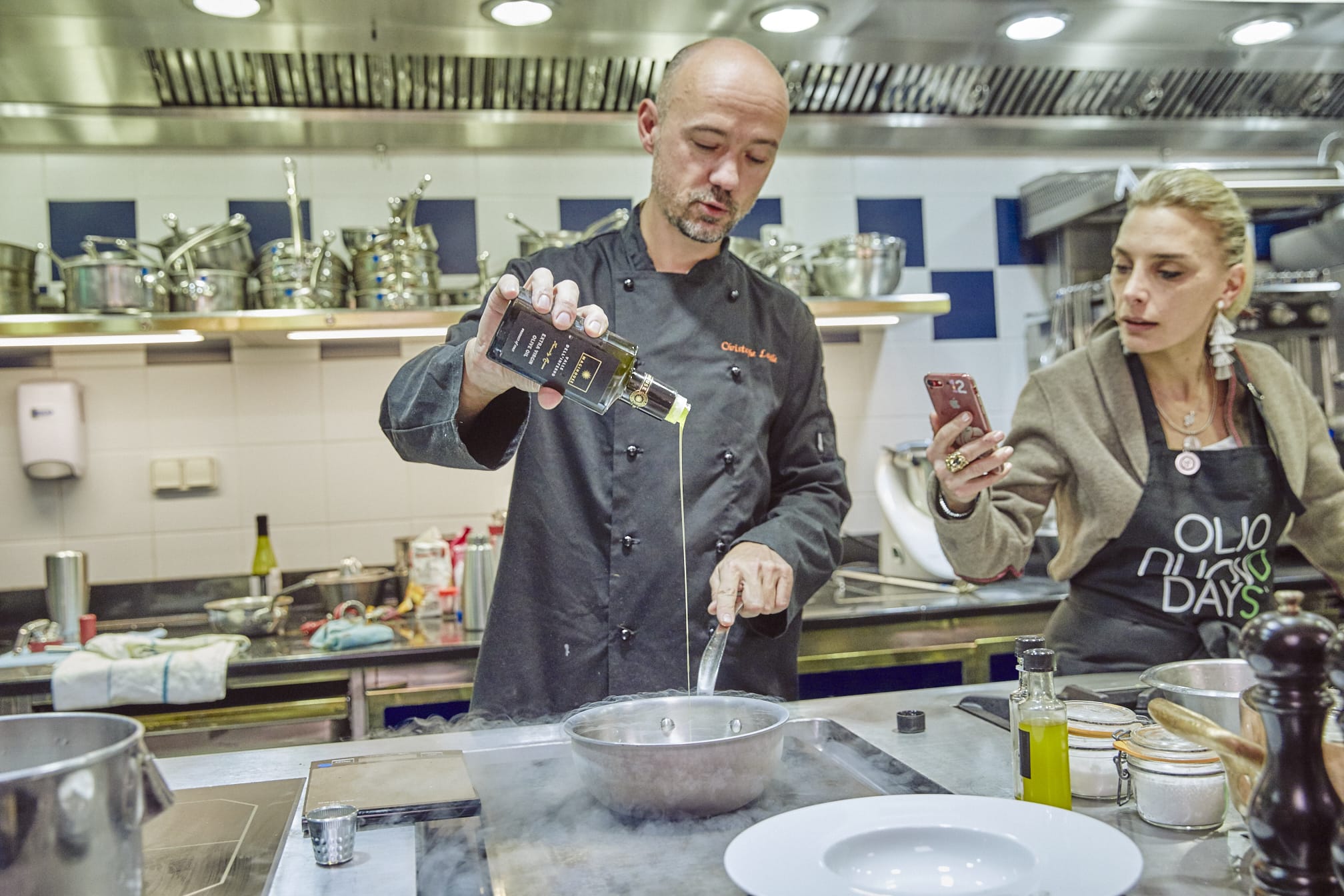 SENSORY EVALUATION :
POSITIVE ATTRIBUTES, DEFECTS.
THE DIFFERENT CATEGORIES OF FRUITINESS.
THE HEALTH BENEFITS
THE SPECIFICITIES OF SOUTHERN HEMISPHERE OLIVE OILS
The "New World" of olive oil are the producing countries outside the Mediterranean area. Because fresh olive oil is more tasty, but also more sought-after properties, OLIO NUOVO DAYS offers twice a year the "Olio Nuovo MASTER CLASS" to taste olive oil at its zenith.
Because everyone is talking about it, but we don't know on which objective criteria to choose it, our MASTER CLASS has been created to help professionals and the general public find their way through the plethoric offer of extra virgin olive oils. Olive oil has properties that escape our logic as a taster-picker: bitterness and pungent are signs of quality. Join us to learn how to select EVOO in our tasting classes.  contact@olio-nuovo.com