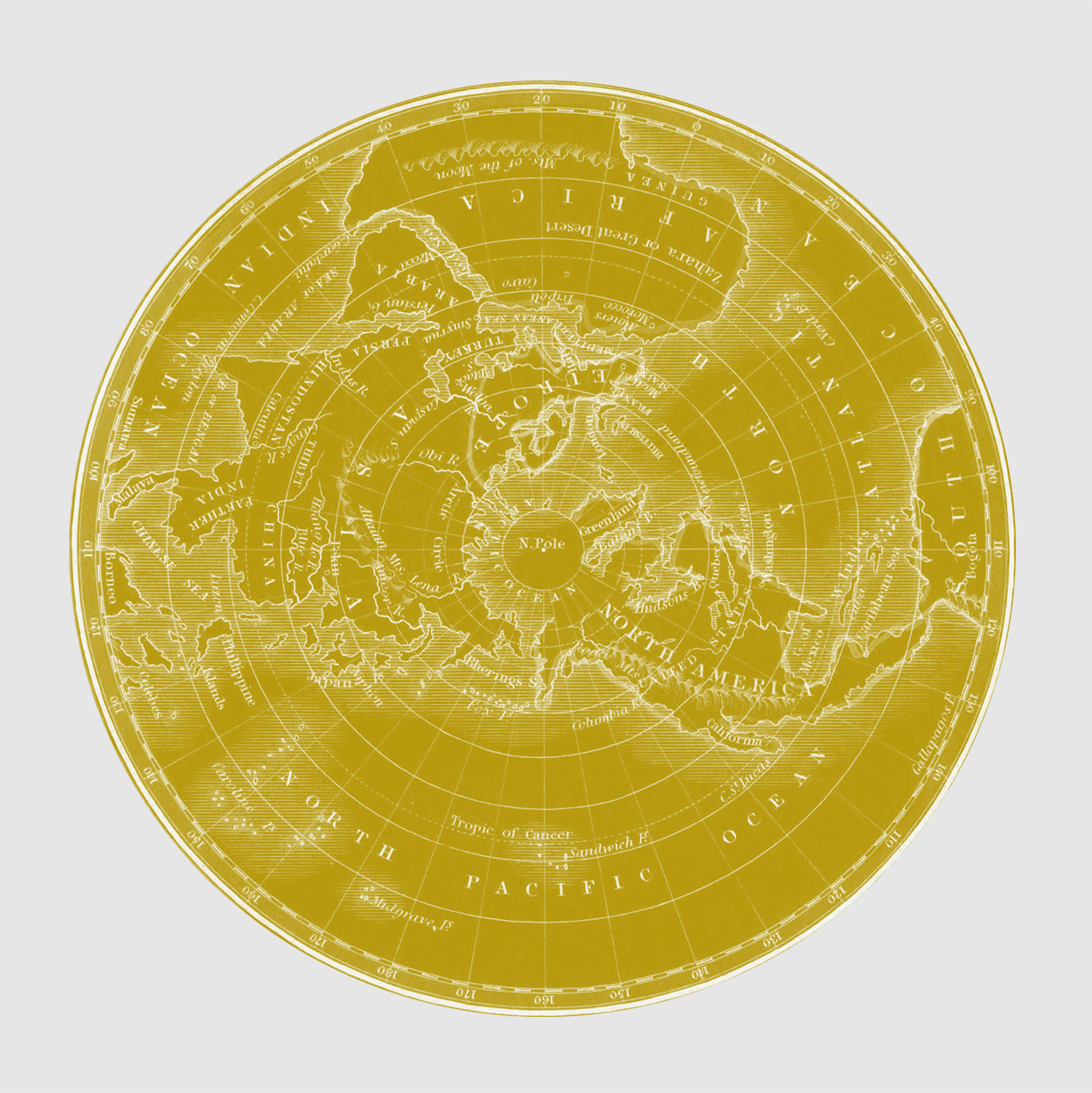 Northern Hemisphere
OLIO NUOVO DAYS is a cultural movement whose aim is to promote and support the highest quality of olive oil: Extra Virgin Olive Oil, "EVOO".
OLIO NUOVO DAYS 2023 is the come back of the most glamorous EVOO competition in Paris.
The tasting will be in person with selected talents.
On planet earth, we can taste fresh EVOO twice a year thanks to the 2 hemispheres' production: OLIO NUOVO DAYS Northern hemisphere highlight the best EVOOs produced North of Ecuador.
"All about EVOO" with OLIO NUOVO DAYS:
tastings
master class
competitions
OLIO NUOVO DAYS is a movement supported and endorsed by the chefs since its start in 2015.
More informations on demand: north@olio-nuovo.com