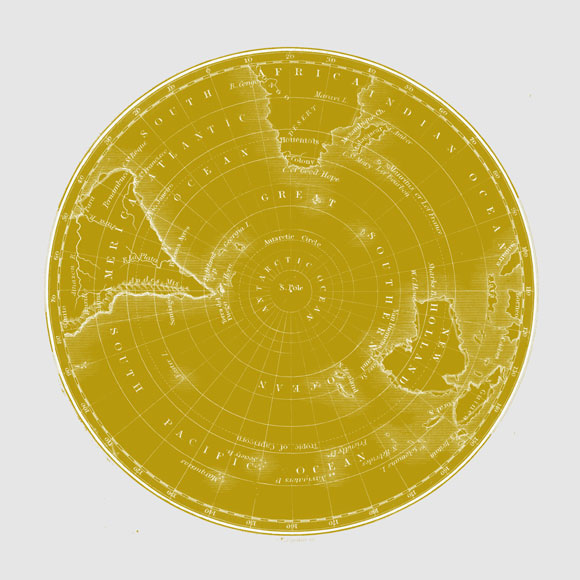 South Hemisphere
OLIO NUOVO DAYS Southern Hemisphere celebrates the new harvest with you, olive oil lover, producer, importer, distributor, retailer, foodservice professional or just curious. Join us to share the best of EXTRA VIRGIN OLIVE OIL : THE SUPER EVOO, fresh EVOO.
Why OLIO NUOVO ?
 OLIO NUOVO has a super power
OLIO NUOVO has more Antioxidants
OLIO NUOVO is more tasty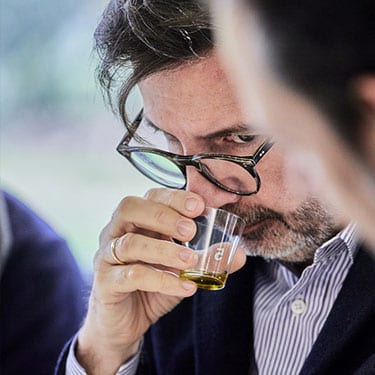 On our planet, we can taste fresh EVOO twice a year thanks to the 2 hemispheres' production: OLIO NUOVO DAYS July after Southern Hemisphere's harvest with EVOO produced from February to July.
Due to the circumstances with COVID19, the 2020 edition will be held online in Paris and Abu Dhabi. For more information to participate, please contact us : contact@olio-nuovo.com
With OLIO NUOVO DAYS you will learn all about EVOO :
ORGANOLEPTIC JURY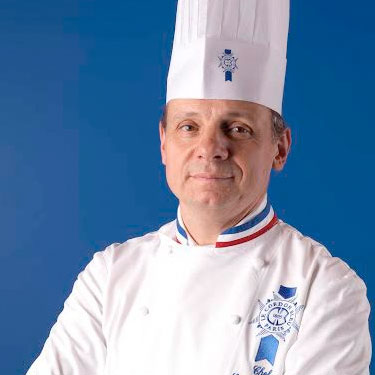 Chef Eric Briffard, Paris, FRANCE
PRESIDENT OF THE JURY
Headmaster and Director of Culinary Arts Le Cordon Bleu Institute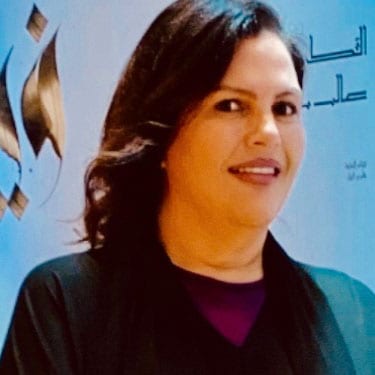 Sabah AL ABBASI, Abu Dhabi, UAE
PRESIDENT OF HONOR
Editor in Chief of de SHAWATI' MAGAZINE and creative consultant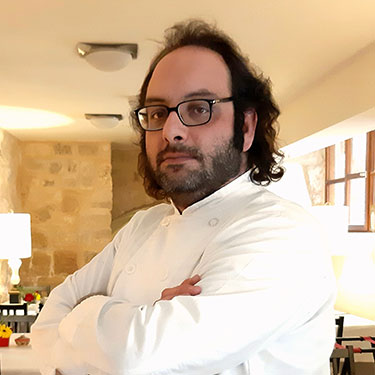 Chef FADI KATTAN Bethlehem, PALESTINE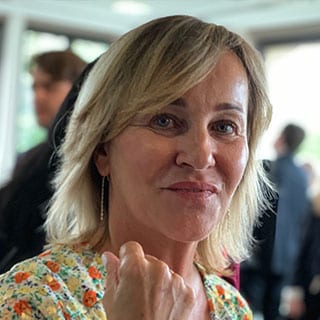 Virginie ATLAN, Nice, FRANCE
Director of the MAISON DE LA MÉTROPOLE NICE CÔTE D'AZUR, Paris, France.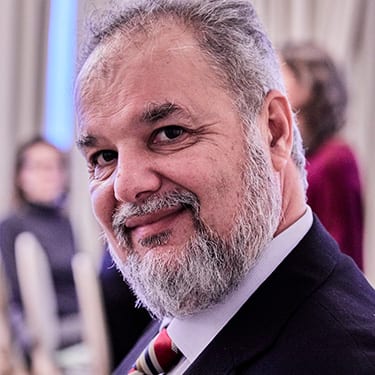 Kostas LIRIS, Kalamata, GREECE
Agronomist and teacher of oleology worldwide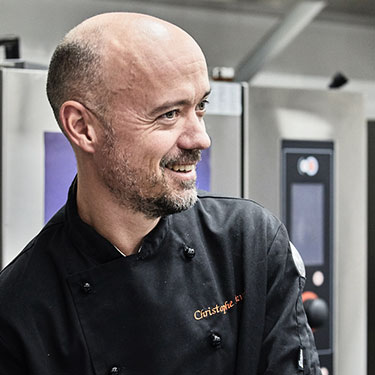 Christophe LAVELLE, Paris, FRANCE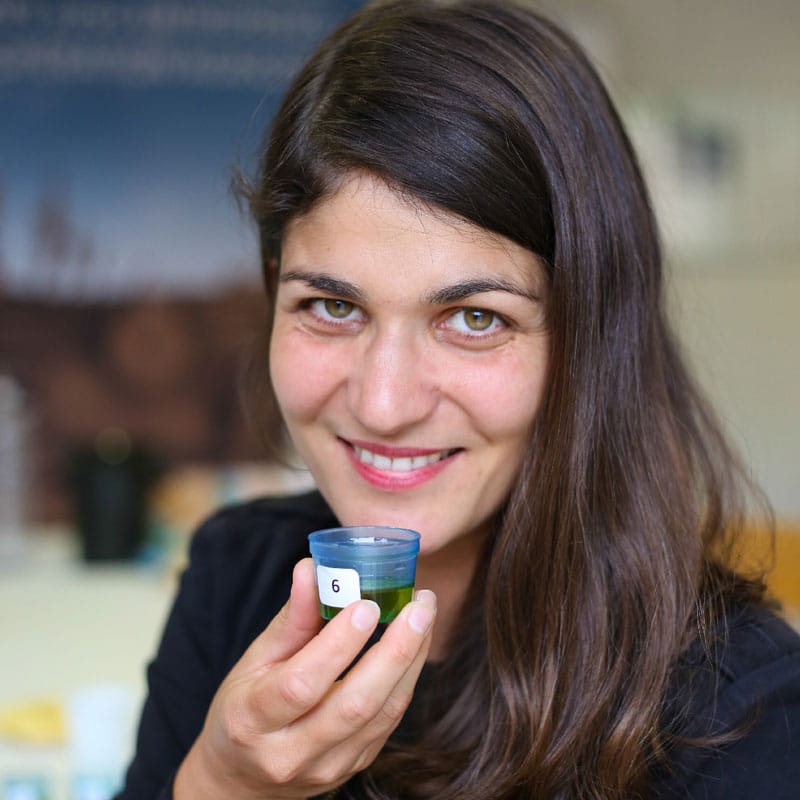 Cécile LE GALLIARD, Toulouse, FRANCE
Oleologist, creator of JUSDOLIVE.FR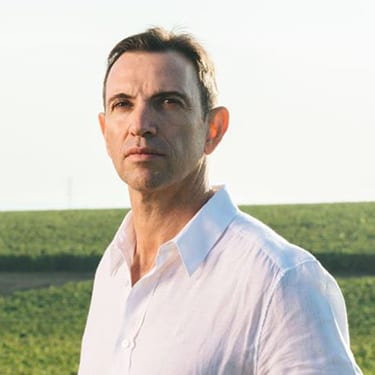 Frédéric PANAÏOTIS, Reims, FRANCE
Cellar Master cave RUINART, winegrower & œnologist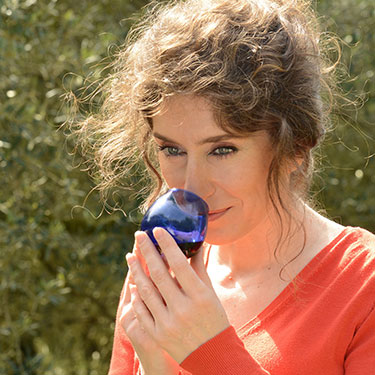 Christine CHEYLAN, Provence, FRANCE
EVOO and wine producer, CHÂTEAU VIRANT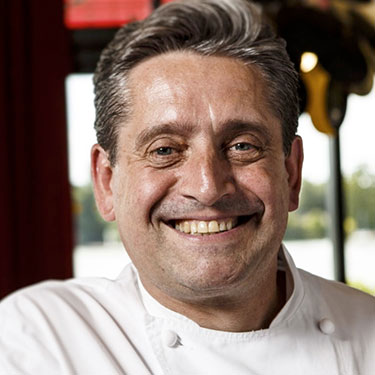 Chef Bruno GUERET Paris, FRANCE
Executive Chef LE FOUQUET'S BARRIERE Paris France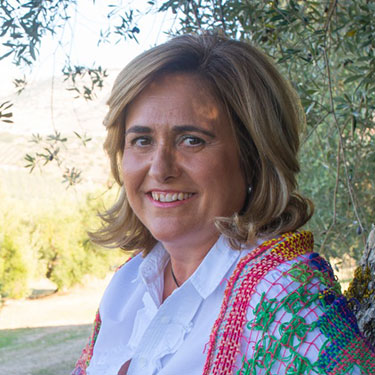 Brígida JIMÉNEZ HERRERA, Andalucia, SPAIN
Director of Institute of Agricultural Research and Training (IFAPA) Jaen Spain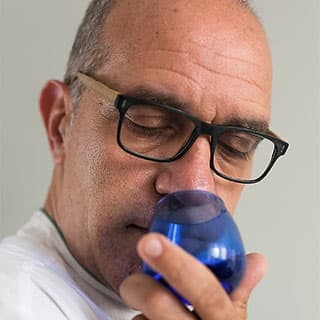 Marcelo SCOFANO Rio De Janeiro, BRAZIL
Chef oleologist, founder STILO GOURMET movement to celebrate the best olive oils in Brazil, in Rio de Janeiro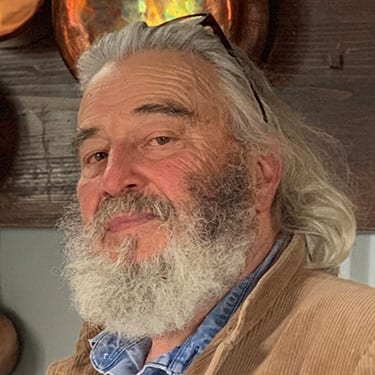 Jean-René DE FLEURIEU, Provence, FRANCE
Film and olive oil producer Château de Montfrin, Provence, France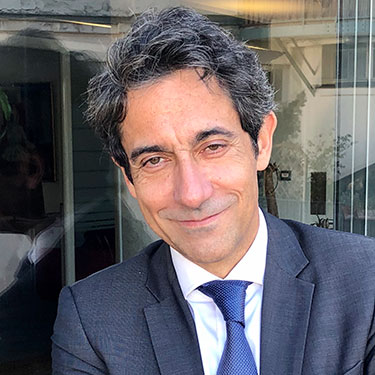 François Xavier KELIDJIAN Paris, FRANCE
Avocat à la Cour chez CKR LAW LLP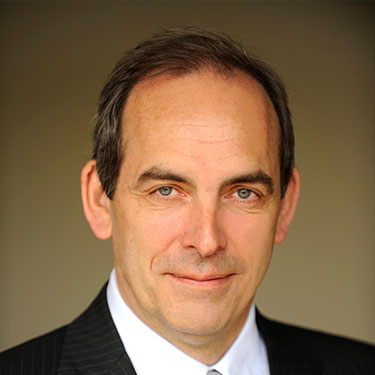 Aurélien BOULANGER Paris, FRANCE
Avocat Associé chez Gide Loyrette Nouel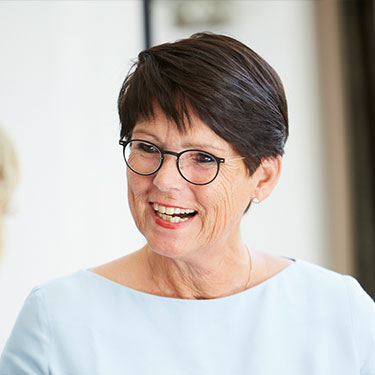 Wilma VAN GRINSVEN-PADBERG, THE NETHERLAND
Professional olive oil taster and author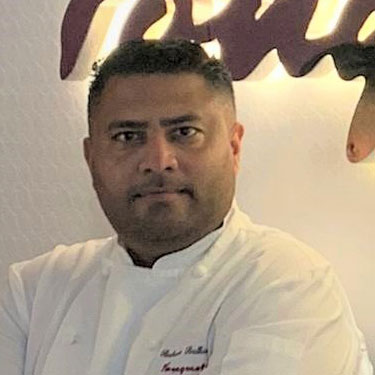 Chef Balveer BALKISSOON Abu Dhabi, UAE
Executive Chef Fouquet's Louvre Museum Abu Dhabi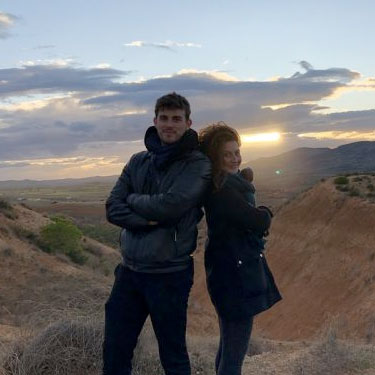 Armand ERBA & Pamela DUBOIS Paris, FRANCE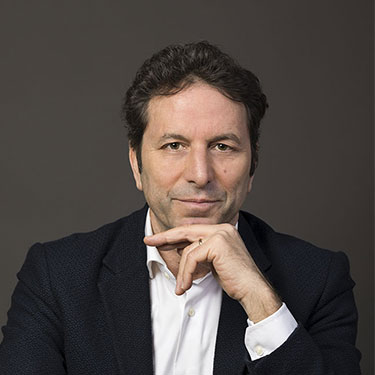 Marcello SCOCCIA, Imperia ITALY
Director of ONAOO school and Vice President ONAOO organisation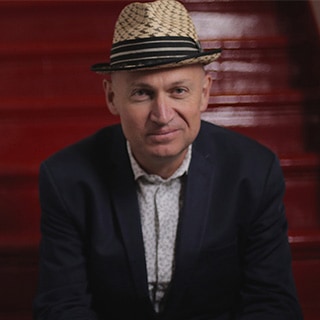 Philippe COHEN SOLAL
Co-founder of Gotan Project, Philippe Cohen Solal has been making his mark as an electronic music architect and self-taught composer.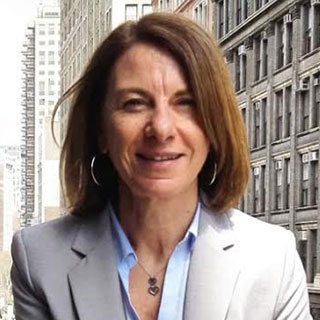 Fabienne Roux
International Oleicole Council IOC expert, " un nez" en huile d'olive, founder of "Make your olive dream comes true" coaching method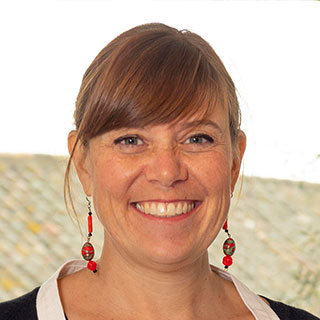 Alexis Kerner
American, based in Spain Chef and Oleologist.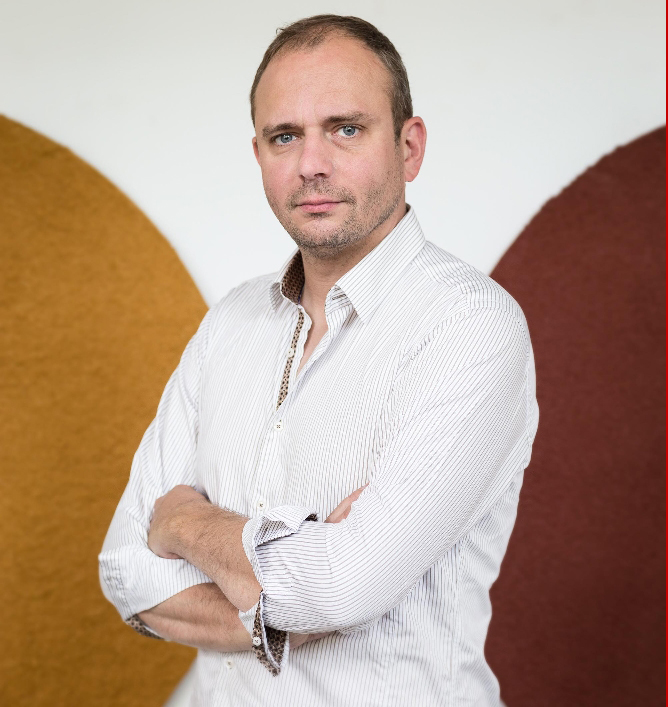 Nicolas Boulard
Nicolas is a travelling artist and gastronome.
Vanessa SEWARD, Paris, FRANCE
PRESIDENT OF THE JURY DESIGN
Fashion Designer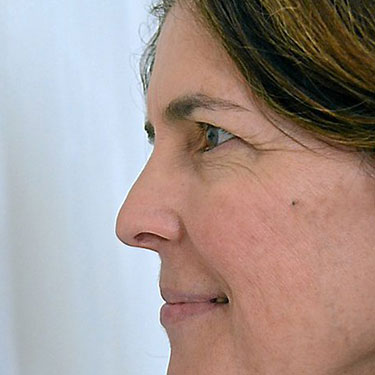 Serena CARONE, Paris, FRANCE
VICE PRESIDENT OF THE JURY DESIGN
Plastician artist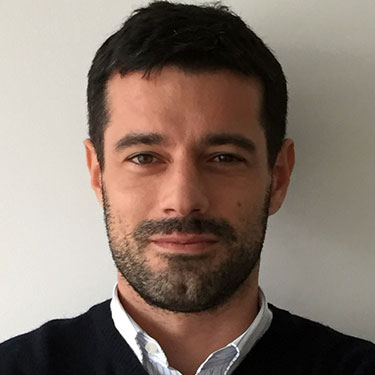 Michele ANGELINI, Paris, FRANCE
Director of Angelini Design – Rome, Torino, Paris, Shanghai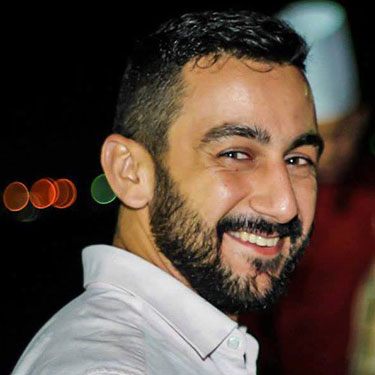 Abdallah AL SHAMI, Abu DHABI, UAE
Multimedia and Graphic Designer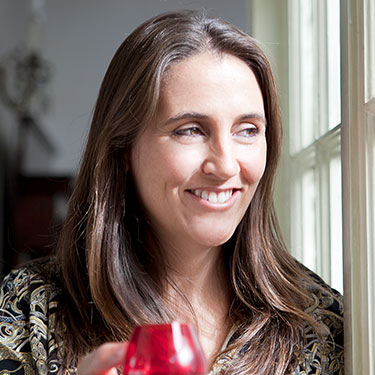 Carola DÜMMER, Santiago, CHILE
Olive oil taster and educator, journalist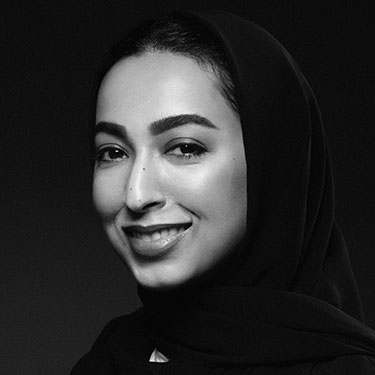 Sheikha BIN DHAHER, Abu Dhabi, UAE
Creative Director / Co-Founder, Abjad Design LLC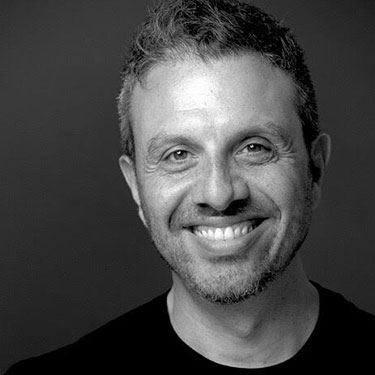 Fil BUCCHINO, Toronto, CANADA
Musician and olive oil producer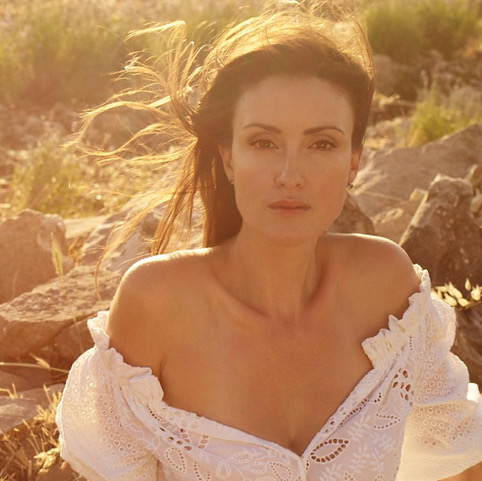 Agatha RELOTA LUCZO, USA & ITALY
International Model, Founder and Chief Creative officer of Furtuna Skin and Bambini Furtuna and Bona Furtuna.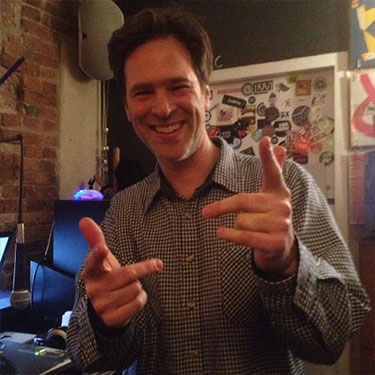 Jason GLASSER, Paris, FRANCE
Protean artist, designer, musician…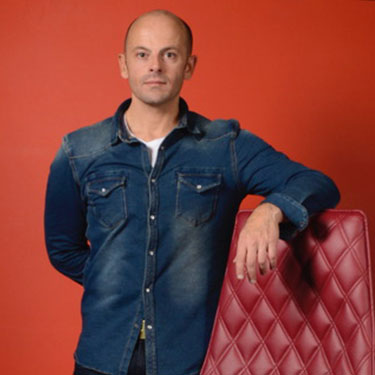 Charles HAGENS Strasbourg, FRANCE
Director BRASSART school Strasbourg, Art director, passionate about sport; olive oil is his daily fuel to be in shape.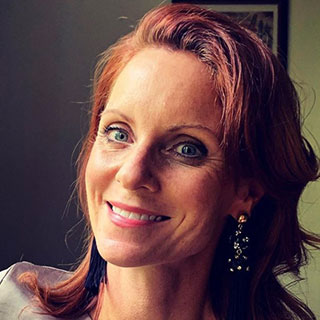 Jill Myers
Founder and CEO of WOMEN IN OLIVE OIL worldwide movement based in more than 40 countries.