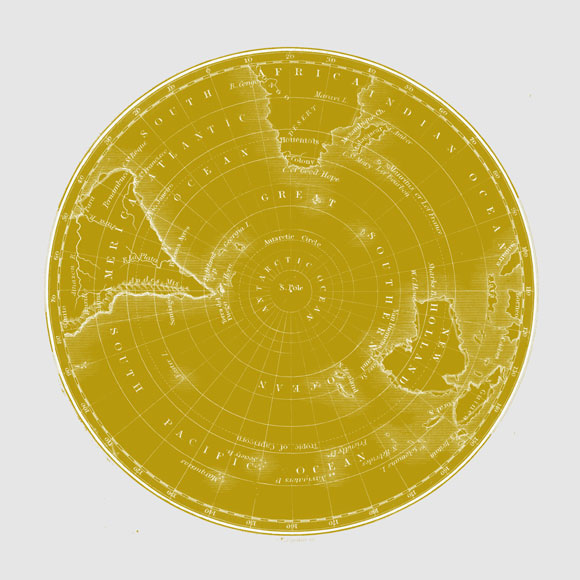 Southern Hemisphere
OLIO NUOVO DAYS Southern Hemisphere celebrates the new harvest with you, olive oil lover, producer, importer, distributor, retailer, foodservice professional or just curious. Join us to share the best of EXTRA VIRGIN OLIVE OIL : THE SUPER EVOO, fresh EVOO.
SOUTHERN HEMISPHERE?
SOUTHERN HEMISPHERE offers a unique opportunity to taste fresh EVOO for a second time in the year
SOUTHERN HEMISPHERE is the High Tech World of Olive Oil
SOUTHERN HEMISPHERE is the future of EVOO
OLIO NUOVO?
OLIO NUOVO has a super power
OLIO NUOVO has more Antioxidants
OLIO NUOVO is more tasty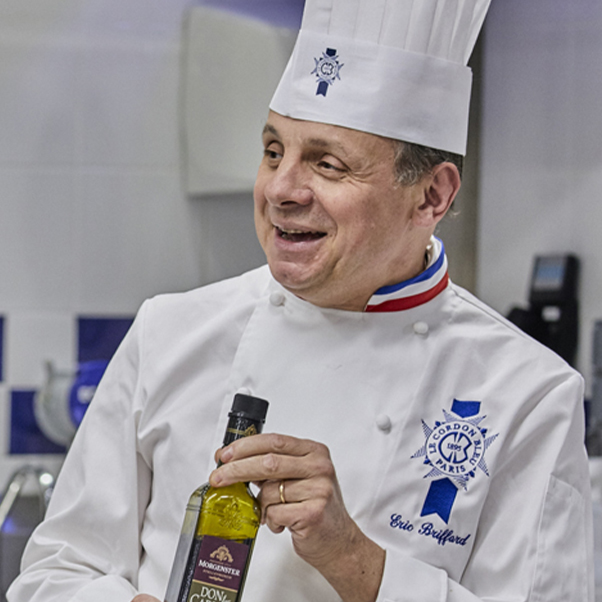 Founded in 2016 to celebrate Extra Virgin Olive Oil, the highest quality of Olive Oil, OLIO NUOVO is a movement and a competition renowned to be a high end selection.
Always striving for excellence, Extra Virgin Olive Oil (EVOO) was not enough for our standards. OLIO NUOVO means fresh Olive Oil, and because Olive Oil is a fruit juice, it is obviously better when it is fresh.
In order to propose unique EVOOs, OLIO NUOVO organizes 2 competitions every year, highlighting the fresh new production of the season. A unique opportunity to experience the taste and take advantage of vitamins and antioxidants: OLIO NUOVO Northern and Southern Hemisphere.
QUALITY CONTEST JURY
DESIGN CONTEST Jury