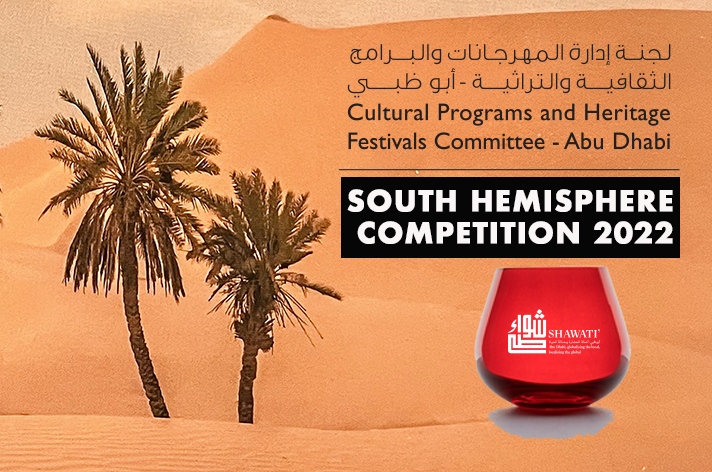 Liwa OLIO NUOVO South Hemisphere COMPETITION 2022
OLIO NUOVO competition South Hemisphere is back under the patronage of the
CULTURAL PROGRAMS & HERITAGE FESTIVALS COMMITTEE Abu Dhabi, UAE.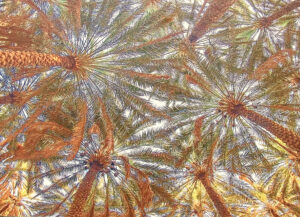 After Paris, let's move to the dunes under the umbrella of Liwa Date Festival & Auction, the biggest date Festival.  Date fruits and Extra Virgin Olive Oil, the perfect match and a unique alliance between 2 Super Foods.
This first Olive Oil Competition at Liwa Date Festival and Auction has been untrusted to Olio Nuovo Days with an international jury gathering with Chefs for the competition and Cooking Classes.
Liwa Date festival & Auction : October 15-25, 2022
Liwa Olio Nuovo Competition South Hemisphere :  October 15-17, 2022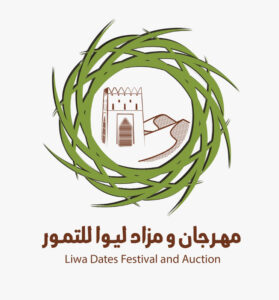 1/ Sensory Competition with a jury of Chefs & Professional tasters. Results, October 17, 2022
2/ Design Competition with a jury of designers and artists.Results October 18, 2022
ENTRY FEE 150€ registration fees includes participation in: 
1/ Sensory Competition for 1 or 2 samples of the same brand.
2/ Design Competition * for 1 or 2 samples of the same brand.
*Please note that the entry fee is the same if you enter only in the Sensorial Competition or you chose both Sensorial + Design competition. 
DEADLINE TO REGISTER  September 15th 2022
DEADLINE TO RECEIVE THE SAMPLES (in Abu Dhabi, UAE) October 5th 2022
AWARDS
1st Prize : 15.000 €
2nd Prize :  10.000 €
3rd Prize : 5.000 €
A corner shop will be available for the producers willing to show and / or  sell EVOO at the fair (with no extra charge).
For your participation in the competitions, thank you to provide:
for the SENSORY competition: 6 x 0,25L (or 4 x 0,5L)
for the DESIGN competition: 2 retail size bottles
All the details and address to send the samples will be provided after your registration 
If you are a producer, or a retailer of EVOO from the South hemisphere harvest 2022  you can REGISTER NOW on this website.
A question ? Do not hesitate to contact us :
contact@olio-nuovo.com