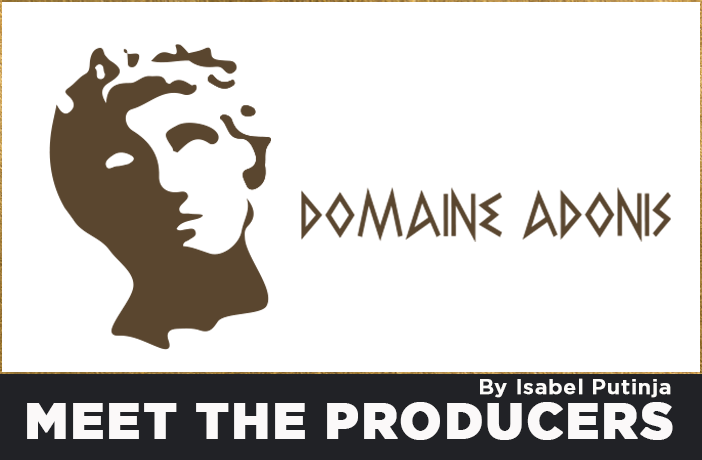 An introduction to the Chetoui variety from Tunisia
An introduction to the Chetoui variety from Tunisia with the first Chetoui to enter the Olio Nuovo Days Competition
By Isabel Putinja
Chetoui is one of the two major varieties unique to Tunisia (the other being Chemlali), among many other minor varieties. Chetoui is the dominant cultivar grown in the north of the country, though it does also thrive in the south. 20 per cent of Tunisia's olive oil production is of the Chetoui variety.
Chetoui olive trees grow in lowland areas as well as the hilly regions of the north, covering approximately 176,000 hectares in total, about 35 per cent of the country's area. Chetoui trees resist the North African heat well but only produce an abundant harvest every other year.
Chetoui olive oil has a particularly high phenol content, making it rich in health-boosting antioxidants. It's described as a quality oil with character, thanks to its robust, bitter flavour with hints of grass and artichokes. Other words used to describe it include peppery, strong and complex, while its profile is described as very green or intense green.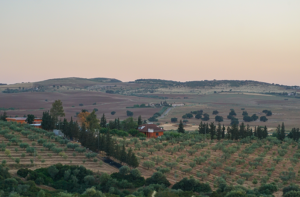 Domaine Adonis
The organic extra virgin Chetoui olive oil produced by Domaine Adonis has its origins in the hills of the Medjerda Valley near Testour in northern Tunisia. Growing at an altitude of over 700 metres, are over 60 hectares of groves planted with 13,000 trees. These include not only the Chetoui variety, but also native Chemlali and Sayali, as well as Arbosana, Picholine, and Koroneiki. 2900 of the grove's olive trees are over 130 years old, having been planted in the late nineteenth century.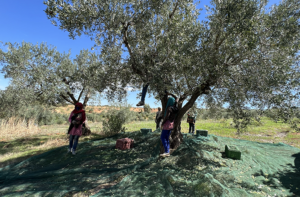 Domaine Adonis collected an impressive 77 awards for its high quality oils in 2022, both blends and monovarietals. For producer Salah Ben Ayed, "Chetoui is a unique variety, though of course, each one has an equal value. It's particularly appreciated by olive oil lovers for its intense aroma, and high polyphenol content."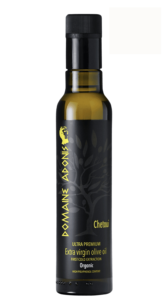 https://www.instagram.com/domaine_adonis/