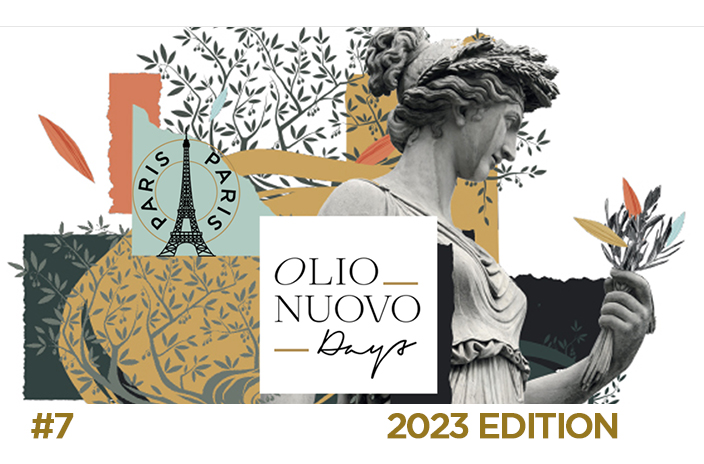 A luxurious standard in the world of Olive Oil Competitions
Olio Nuovo Days sets a luxurious standard in the world of Extra Virgin Olive Oil competitions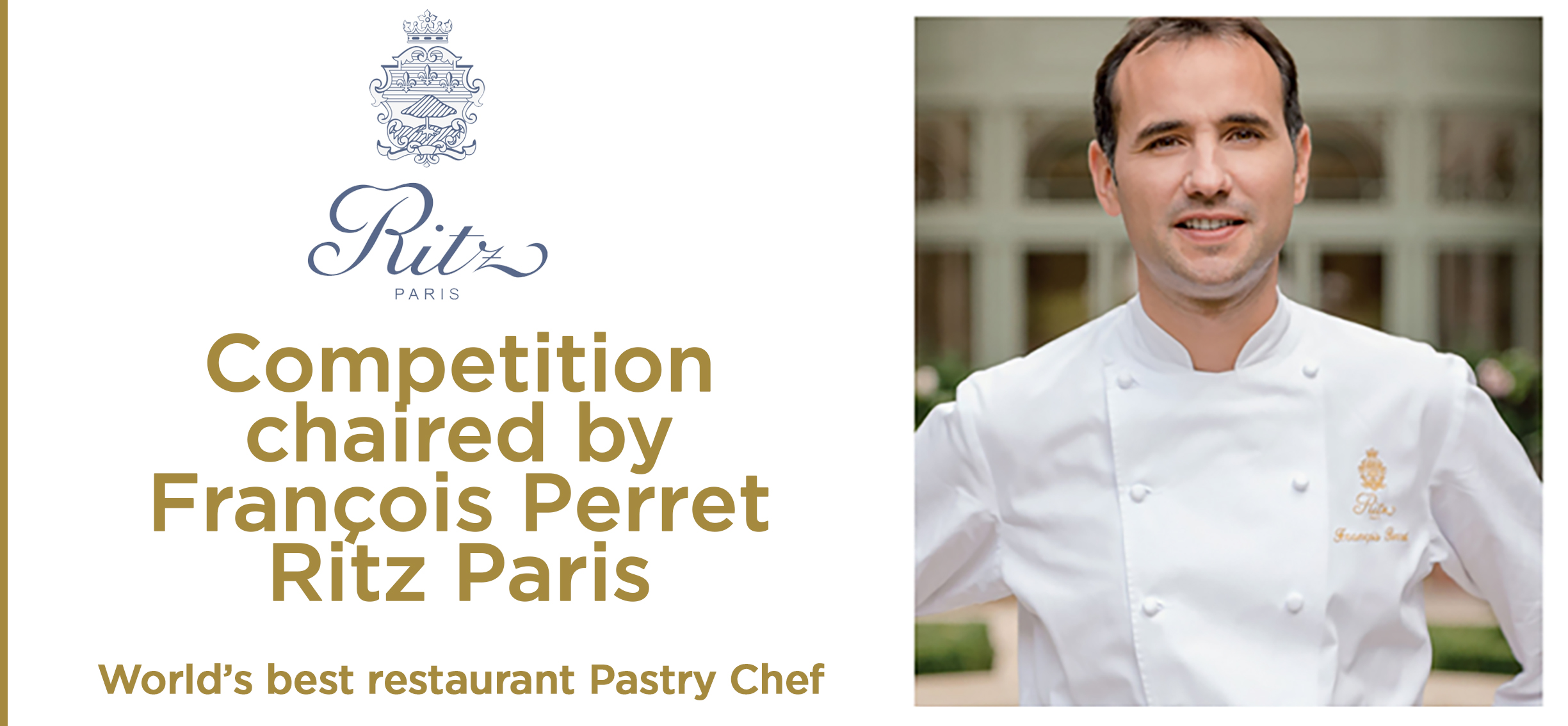 Don't miss the most exclusive olive oil competition and join the Master Class with our panel leaders (March 24th).
OLIO NUOVO DAYS is the best olive oil quality contest with Chefs and professional tasters. The magic of Paris links your product to gastronomy and Chefs and highlight your communication. The fruit of your work deserves the city dedicated to luxury and gastronomy:
Finale competition in person (for the jury) at Ritz Escoffier school, place Vendôme
Jury Chaired by pastry Chef François Perret, Le Ritz Paris, World's Best Restaurant Pastry Chef (2019), and "The Chef in a Truck" series on Netflix
A special recipe designed by the President of the competition, François Perret for the winner of "BEST EVOO in the world » winner.
Sensory description of your product by our panel leader.
Our Chefs' network in Paris will receive a series of the 3 best products of each category for a private tasting.
1 ENTRY = 2 COMPETITIONS:
With 1 entry you can participate in our 2 competitions (if you wish) : SENSORY + DESIGN
SENSORY = 3 categories:
Extra Virgin Olive Oil
Pressed – Infused olive oil
Health Claim (high phenolic compound) olive oil (for this category, please provide a chemical analysis from an IOC certified laboratory).
AGENDA
Entry Deadline: February 10th, 2023
Samples must be received before March 1st, 2023 in Paris, 19 avenue Bugeaud, 75116 Paris.
Samples for the competitions = 6 x 250 ML (Sensory) + 2 regular size (Design)
Per Entry Fee – €330
€160 EVOO N°2 of the same brand
€120 EVOO N°3 of the same brand
MASTER CLASS French + English (in person) with our panel leaders, March 24th – Registration +  Entry Fee on request