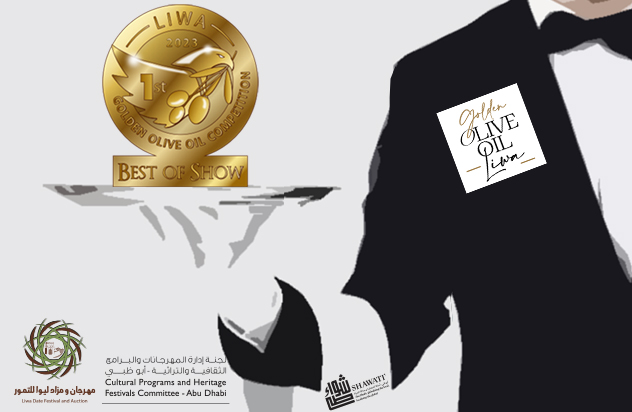 Mr Obaid KHALFAN AL MAZROUEI, Director of Planning and Projects Cultural Programs and Heritage Festivals Committee in Abu Dhabi have entrusted organization of the Liwa Golden Olive Oil Competition to Emmanuelle Dechelette and CULTURE OLIVE.
The idea behind this competition late after the season was to highlight the stability of top quality Extra Virgin Olive Oils. 
To support our statement the entries were open only to extra virgin olive oils already awarded with  gold medal this year.  
Held with a culinary journey in partnership with the Royal Academy of Culinary Arts  (Jordan), Liwa Golden Olive Oil Competition was chaired by Chef Yousef Iqleim, Executive Chef of the school in Amman.
With a multicultural jury, coming from Brazil, Italy, Jordan, Korea and Palestine, this competition wanted to offer the most objective results as possible.
The award Ceremony will be held on September 28th at the festival. Pictures will be available on the 29th on this website.
AND THE WINNERS ARE..
1st PRIZE "BEST OF SHOW" : 50.000 Dirhams AED
MONTE ROSSO GRAND SELECTION (Croatia )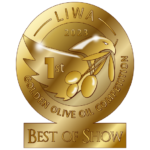 ______________________________________________________________
2st PRIZE : 30.000 Dirhams AED
VANJA Itrana (Slovenia)

_____________________________________________________________
3rd PRIZE : 20.000 Dirhams AED
AZIENDA ROLLO "Letizia" Tonda Iblea – PDO Monti Iblei (Italy)

______________________________________________________________
TOP 10 (in alphabetic order)
FRANTOIO TINI CARAVAGGIO « DRITTA » (Italy)
KANTE Cuvée (Slovenia)
MITERA AMERIUS (Italy)
MONINI Coratina Bio (Italy
MONTE ROSSO Platinum  (Croatia)
RONKALDO Itrana (Slovenia)
VANJA Maurino (Slovenia)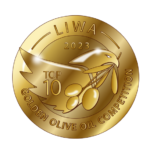 For more informations, please contact Liwa@culture-olive.org
______________________________________________________________