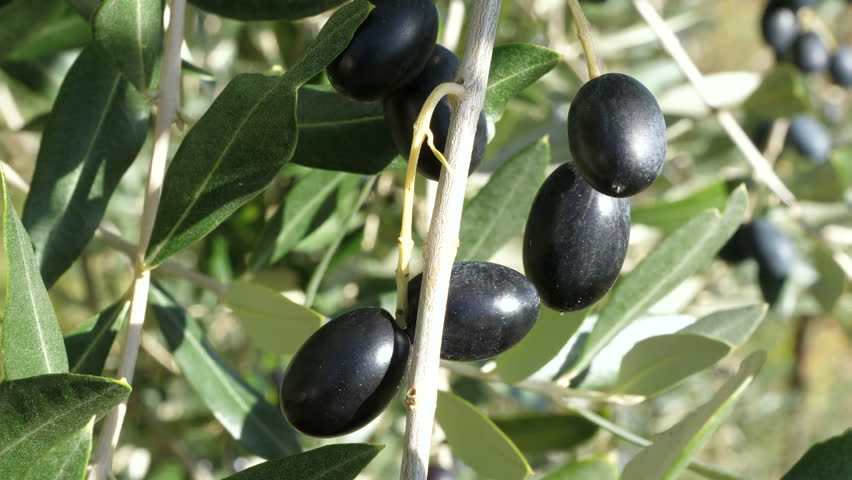 Conference on the black fruity: a French typicality?
Olio Nuovo Days exclusively promotes EVOOs, these green fruity juices obtained from green olives that are picked between the months of October and November (early harvest). An extra-virgin olive oil is green, strong-flavored, pungent and bitter with sharp vegetal notes — a grand cru.
However, for its third edition, OND has organized a conference around the black fruity or the oil goût à l'ancienne (traditional), previously known as Fruité noir. What is a Fruité noir? And is it a French typicality, a cultural exception?
The origins of the black fruity virgin olive oil and the controversies behind this unrenowned ancestral tradition will be discussed at a conference held on January 19th, at Maison de la métropole Nice Côte d'Azur, in Paris.
Olive oil expert and president of the French Olive Interbranch Association (AFIDOL), Olivier Nasles will head the discussions together with participating speakers Xavier Alazard, producer and owner of Le Carré des Huiles and Stéphane Pitré, chef-owner of Louis restaurant.
Chef Pitré likes to use a black fruity virgin oil in his gastronomic creations. 'When I use olive oil, I look for the taste of the olive, not the pungency and freshness an EVOO gives so well,' said Pitré.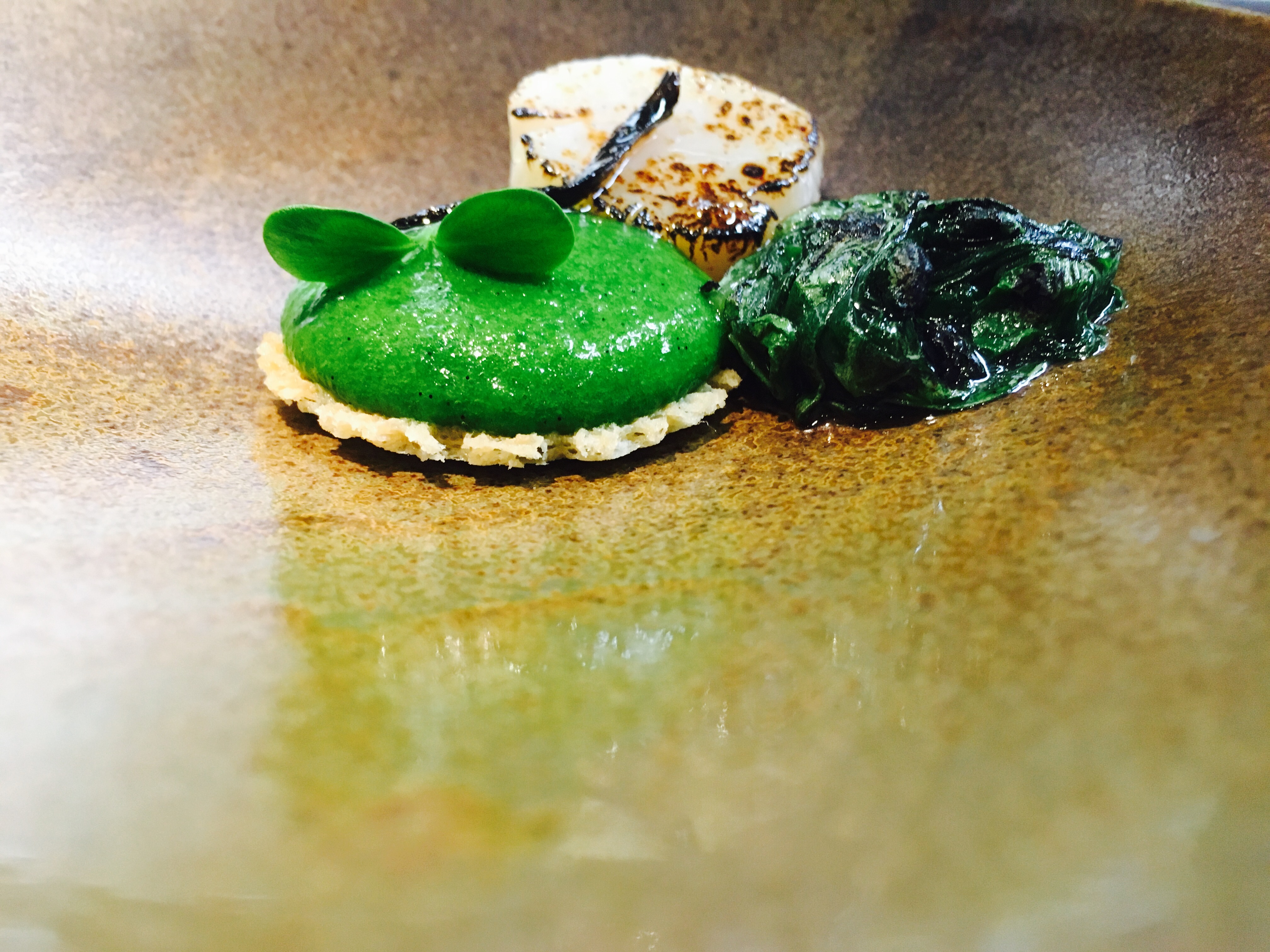 The Breton Chef uses his own olive oil brand, Louis, produced by Le Carré des Huiles from the grove of Jean-Marie Cornille, in Vallées des Baux de Provence P.D.O (Protected Designation of Origin).
'In search of an oil that resembles my cuisine and with the expertise of Xavier Alazard (Le Carré des huiles), I selected a black fruity that reveals aromas of black olives, olive paste, cacao, sourdough bread and cooked artichoke. My clients love it, they ask about it and I sell it in my restaurant.'
The olive oil spectrum is like that of wine, three different colors that are associated to different tastes: Green fruity are the strong-flavored oils, extracted from green olives right at the beginning of the harvesting season; ripe fruity are the more subtly flavored oils extracted from olives turning color (before the stage of complete ripeness) which are freshly grinded; and the black fruity oils are extracted from completely ripened olives, closely monitored and controlled.
To produce a black fruity oil, olives are harvested when ripened to black and stored two to six days between the harvest and trituration phase to get a controlled fermentation which breaks all vegetal notes. However, this taste arouses controversy as it is considered a defect by many.
Restaurant LOUIS Chef Stéphane PITRE Scallops cooked with black fruity
With the implementation of modern equipment in the 1970s, growers started pressing their olives earlier, thus producing the green fruity. As a result, and with the new European norms, controlled fermentation prior to olive pressing was frowned upon and black fruity became a less wanted produce. The union of the AOP (registered designation of origin) and the Afidol fought successfully to validate this procedure.
Taste is a very personal matter that also follows a pattern of cultural inheritance. It might seem inconceivable for a Breton to cook without butter or for a Spaniard without olive oil. Italians love the bitter taste unlike their European neighbors who are wary of it, as brightly demonstrated by the gastronomic author Emmanuel Giraud in his book, L'Amer.
There are many factors that contribute to the cultural differences that make us like or dislike a taste. Add to that, the international norms and the agro-food industry who are playing an important role in the conditioning of our palate preferences. Nevertheless, taste remains a very personal matter.
Conference at Maison de la Métropole Nice Côte d'Azur, January 19th at 10AM
41/43 rue Saint Dominique, 75007