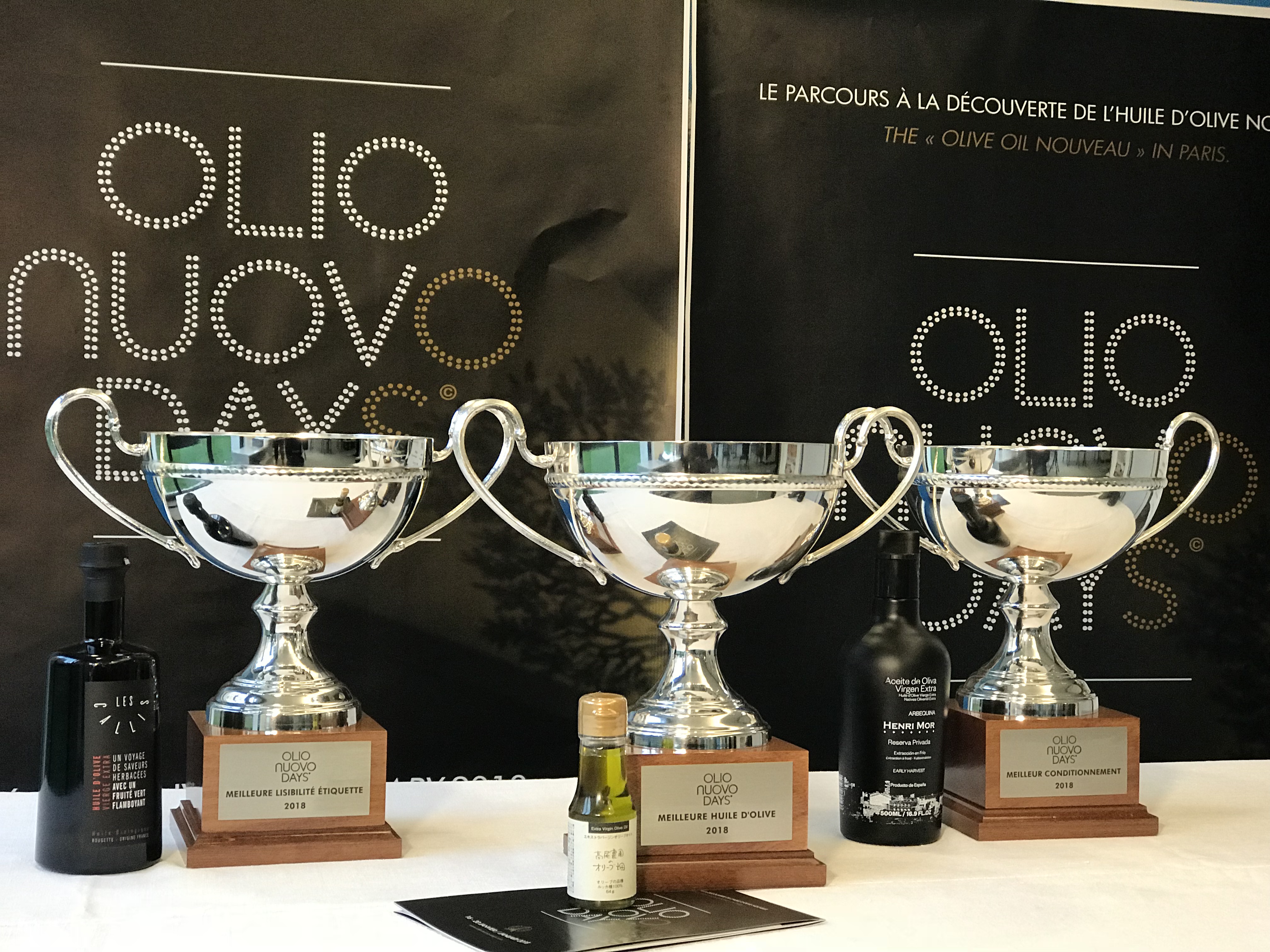 'Le Cordon Bleu' Executive Chef Eric Briffard to head OND jury
 On January 19th, an international panel jury will gather at La Maison de la Métropole Nice Côte d'Azur in Paris, to select the best EVOO of the parcours. The oils are awarded based upon three criteria: best oil, best bottling and best readability of key elements on the label.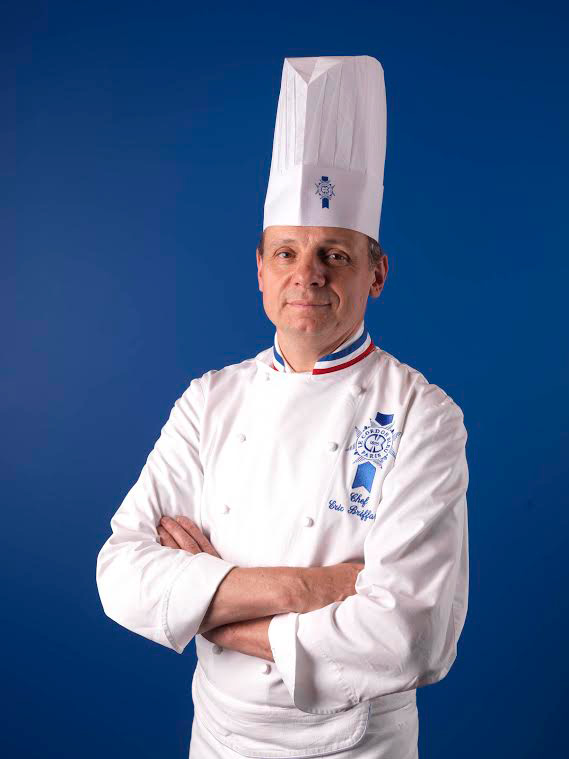 The jury will be headed by Eric Briffard, the Executive Chef and Culinary Art Director of the world's leading network of Culinary Arts and Hotel Management Institutes, Le Cordon Bleu School. This is the first time a Chef heads the jury panel for an olive oil assessment.

'It is an honor to participate on this level of the parcours,' said Briffard who believes that although there are certified experts to assess the qualities and values of EVOO, Chefs can have a more direct influence on the public due to the media coverage they're getting nowadays. 'We are considered today as craftsmen and artists,' he added.
In the eighties, olive oil barely existed in the kitchens of big Chefs, recalls Briffard 'we only spoke of butter and cream and this was a sign of excellence. Today, we can't do that anymore.'
It is through his visits to producers and farmers that he started to understand and respect olive oil as a particular product that conveys an identity and a whole way of life.
He's already tasted the twenty-six EVOO of the parcours with his personal sommelier, so they could both share and discuss their sensory perceptions of each oil. Briffard said to have always blind-tasted his oils during his forty years of a star-studded career behind the stoves of the prestigious kitchens of Le Cinq (George V) and Plaza Athénée – to name a few.
'Blind tasting is primordial for the selection of a good oil, just like wine. A taster's judgment can be prejudiced by knowing details of an oil, such as geographic origin, price or reputation.'
The Culinary Art Director of Le Cordon Bleu plans to integrate a full theoretical program on olive oil to the curriculum. The latter already proposes practical courses on the large scope
an oil offers for experimentations through various techniques such as impregnation, emulsification and fusion among others.
As an avid defender and promoter of seasonality, the Chef insists on transmitting to his students the importance of cooking with the freshest and most flavorsome product by using what each season has to offer.
'I was brought up at the rhythm of nature,' he beautifully concluded. 'By respecting seasonality, we also showcase our artisanal culinary heritage in the face of the agro-food industry that is standardizing our pallets."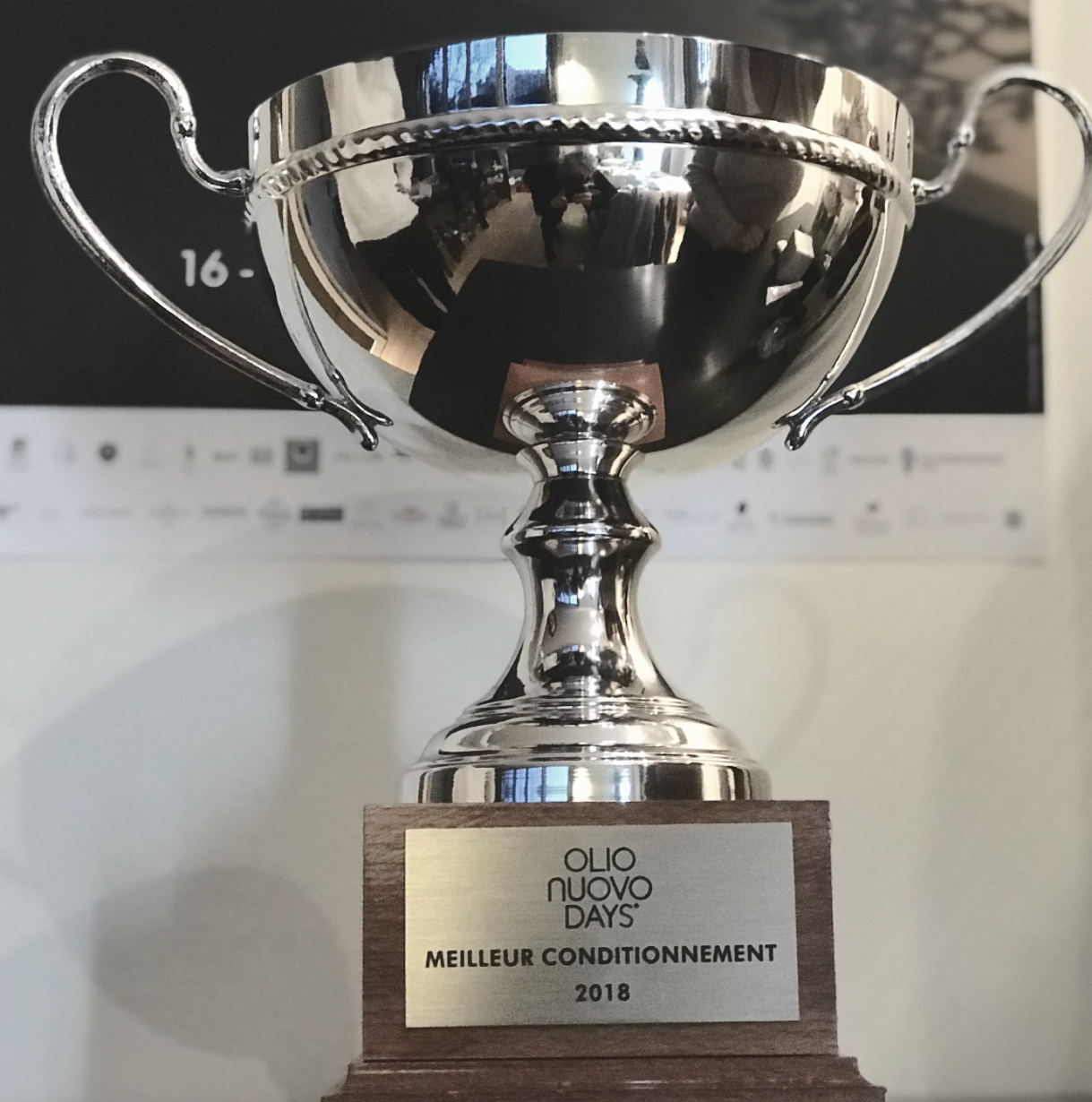 The rest of the jury will be composed of an international cast of experts from different backgrounds: Emmanuelle Déchelette, founder of OND and Olive Oil Sommelier; Marcello Scoccia, vice president of ONAOO (Italian National Association of Olive Oil Tasters); Sirma Güven, instructor in the Culinary Arts and Management Dpt. of Izmir University of Economics; Juan Peñamil, editor & CEO of Mercacei EVOO publication; Müge Nebioglu, food engineer and olive oil expert…
Wilma Van Grinsven
Owner & Buying Director of Oil &Vinegar
'Having a Chef as head of jury is a great initiative and I think there is a world to win.'
'I'm surprised when I realize on how little is known about the use of extra virgin olive oil among food professionals, even top chefs. Every self-respecting restaurant has a sommelier for wine, but when you ask about the oil on your table or the oil that is being used in your dish, nobody can tell you more. I would love to see Olive Oil Sommeliers in restaurants, but I'm realistic enough to know that will take ages.'
Eric Morain
Lawyer
'We all have a nose and a palate and we're all somehow tasters. This panel avoids a formatted analysis and it is without a doubt a pledge of independence.'
Marie Dabadie
Secretary General of Goncourt Academy
'Thanks to Emmanuelle Déchelette, I learnt to identify a mediocre olive oil and differentiate olive oils from all countries.'
'We must absolutely rehabilitate the taste of olive oil.'