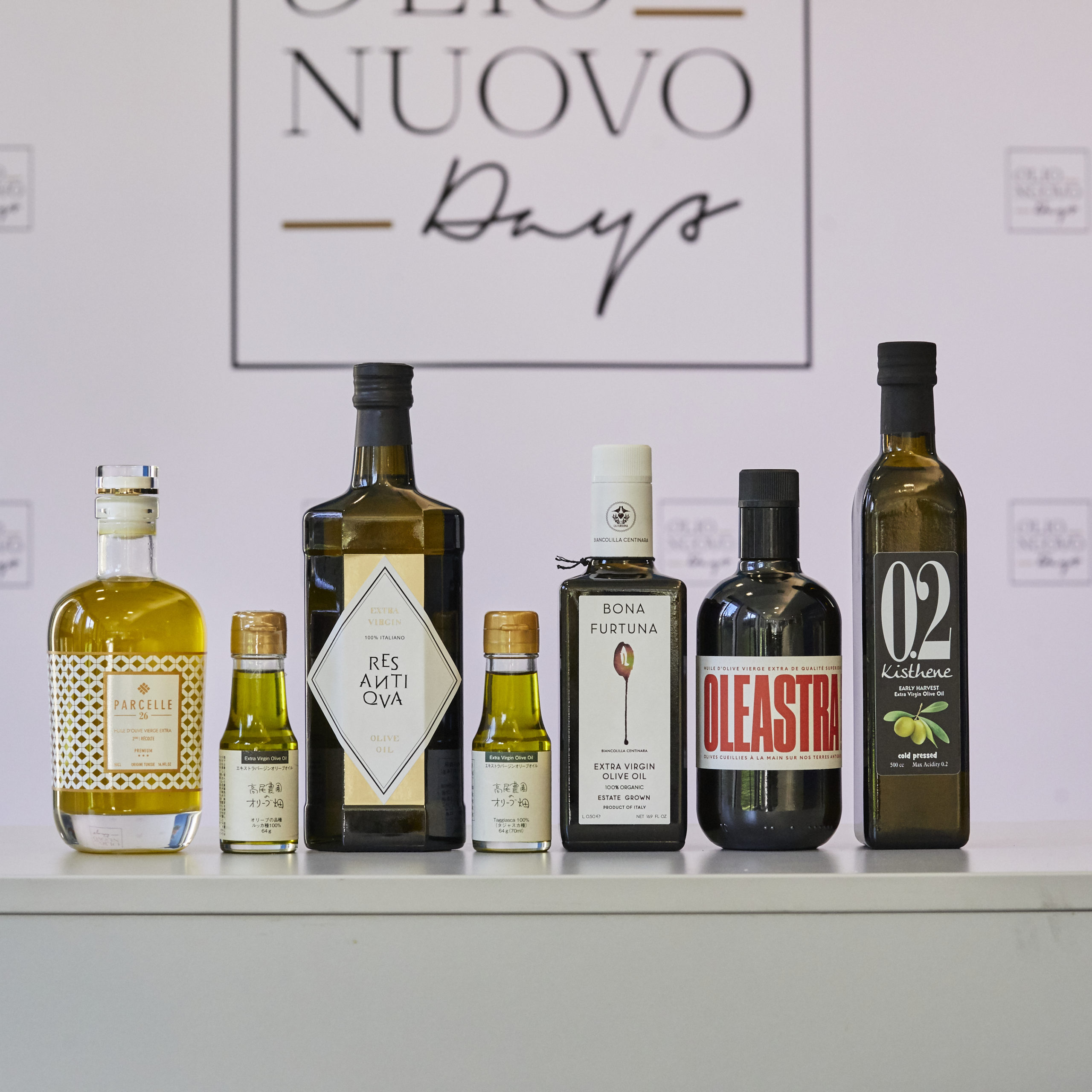 Japan wins "best extra virgin olive oil from the northern hemisphere" at the Olio Nuovo Days competition
January 17, 2020
JAPAN WINS "BEST EXTRA VIRGIN OLIVE OIL FROM THE NORTHERN HEMISPHERE" AT THE OLIO NUOVO DAYS COMPETITION
OLIO NUOVO DAYS is the first international event dedicated to the promotion of new and Premium extra virgin olive oil. The 5th edition of the OLIO NUOVO DAYS takes place from January 16 to 18, 2020.
The event includes a tasting tour taking place in different venues in Paris on Saturday, January 18 that will meet the expectations of those in search of emotions and of the fans of fresh produce, as well as a Master Class for professionals held at Le Cordon Bleu culinary institute on Friday, January 17 and a competition of extra virgin olive oils produced exclusively in the northern hemisphere during the end of 2019 harvesting campaign.
This year, OLIO NUOVO DAYS honored Tunisia, a major olive oil producer and exporter (http://www.tunisia-oliveoil.com/Fr/). Tunisian olive oil is distinguished by its great taste quality, which has allowed it to win numerous gold medals in international olive oil competitions. It is also distinguished by its health qualities with in particular a high content and concentration of polyphenols. Finally, Tunisia is also one of the main countries producing organic olive oil with an export volume of around 40,000 tonnes for the 2018/2019 campaign.
The OLIO NUOVO DAYS Northern Hemisphere competition brought together 34 olive oils of producers from 8 different countries. The jury members are all olive oil, cooking and lifestyle professionals.
The winners received their prizes on Thursday January 17, 2020, as part of a gala dinner organized at Le Fouquet's, with a gastronomic menu tailored to showcase the best Tunisian olive oils by chef Bruno Guéret: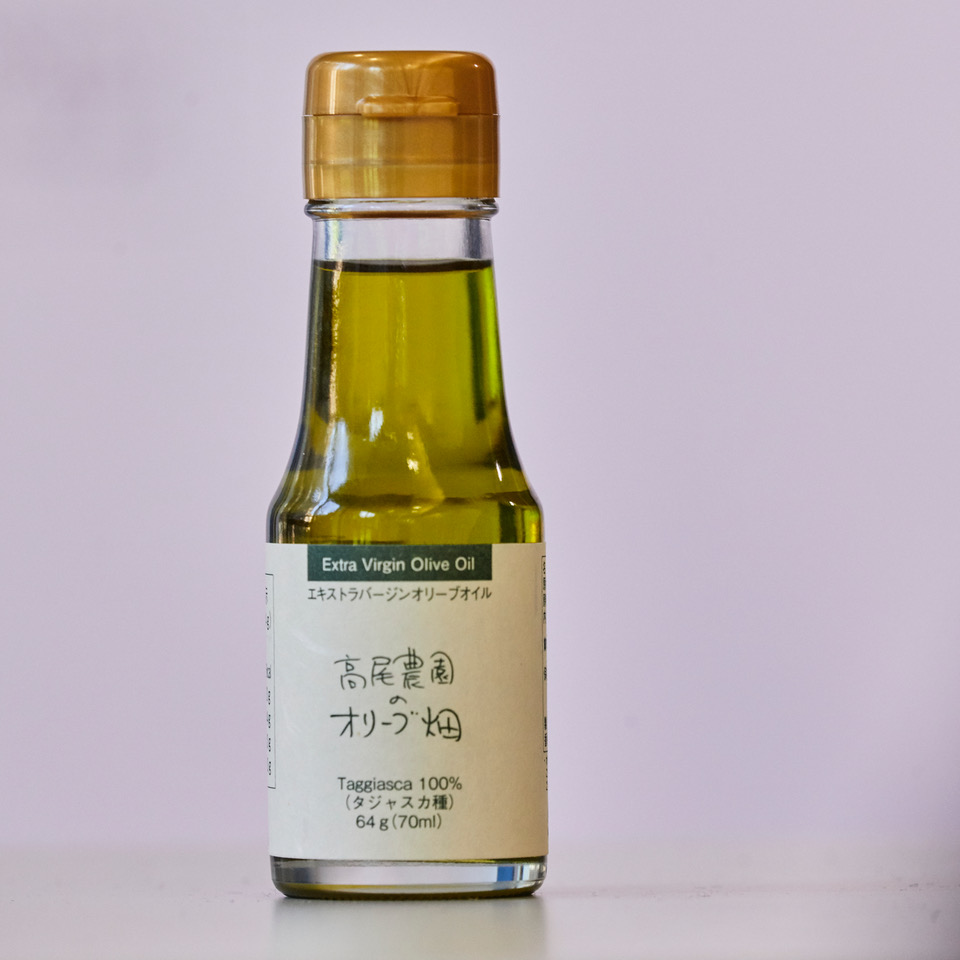 BEST EXTRA VIRGIN OLIVE OIL Best organoleptic qualities  TAKAO OLIVE FARM PRODUCER: M. Toyohiro TAKAO TAGGIASCA Monovarietal JAPAN region Shôdôshima Island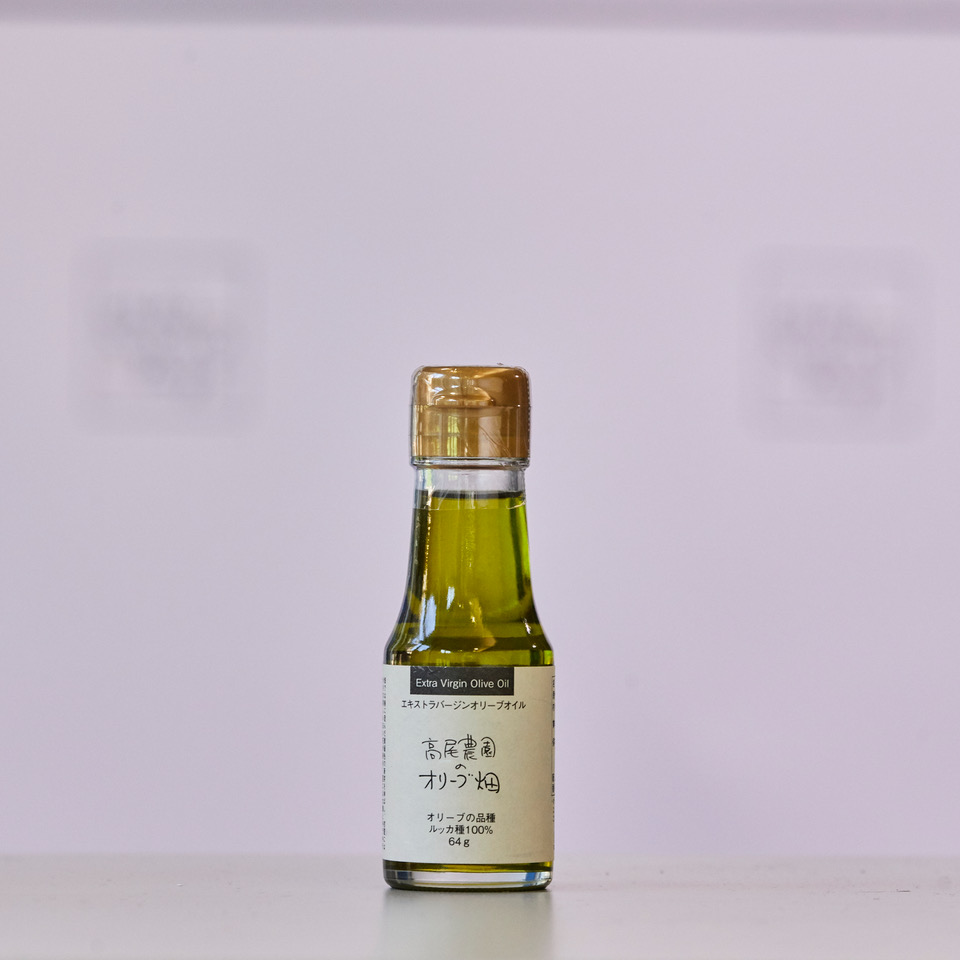 ORGANOLEPTIC ORIGINALITY Olive oil with the most original taste TAKAO OLIVE FARM PRODUCER: M. Toyohiro TAKAO Monovarietal LUCCA JAPAN region Shôdôshima Island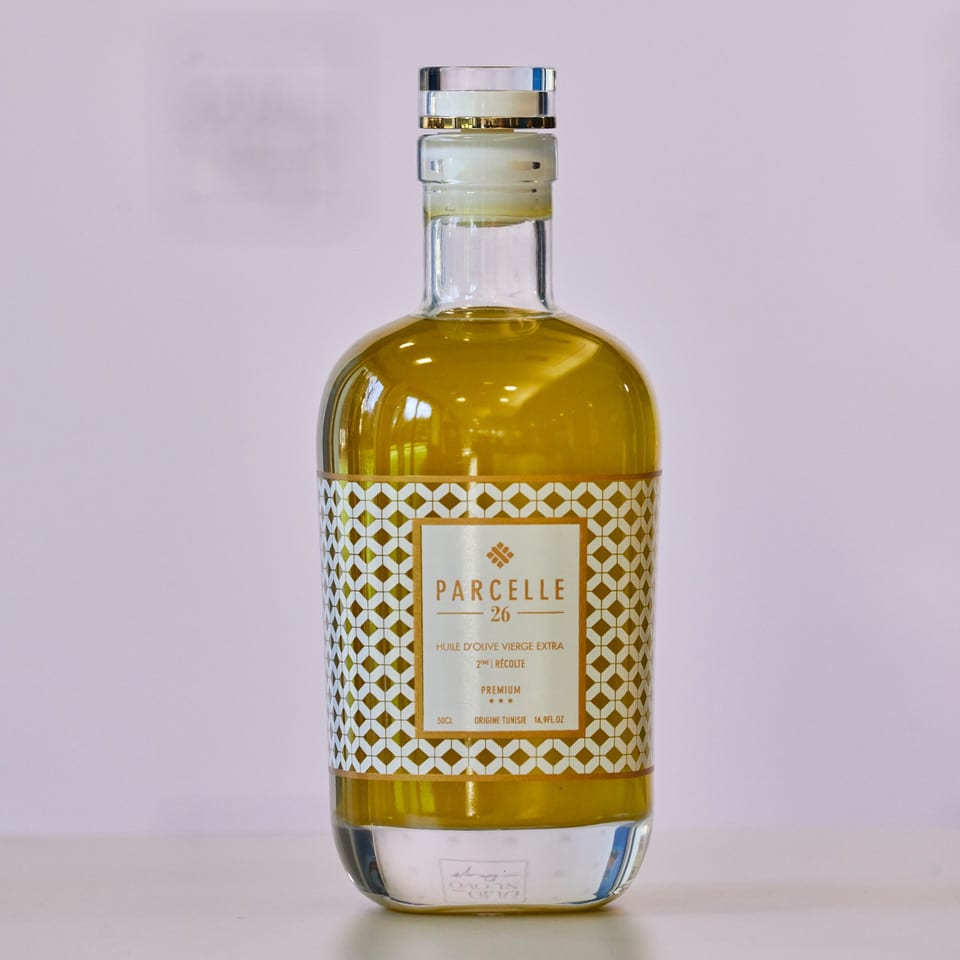 JURY'S FAVORITE Organoleptic qualities + packaging + label readability. PARCELLE 26 PRODUCER: M. Michaël ZEÏTOUN TUNISIA (Zaghouan region)
BEST PACKAGING BONA FURTUNA FARM PRODUCERS: Agatha and Steve LUCZO ITALY (Sicily region)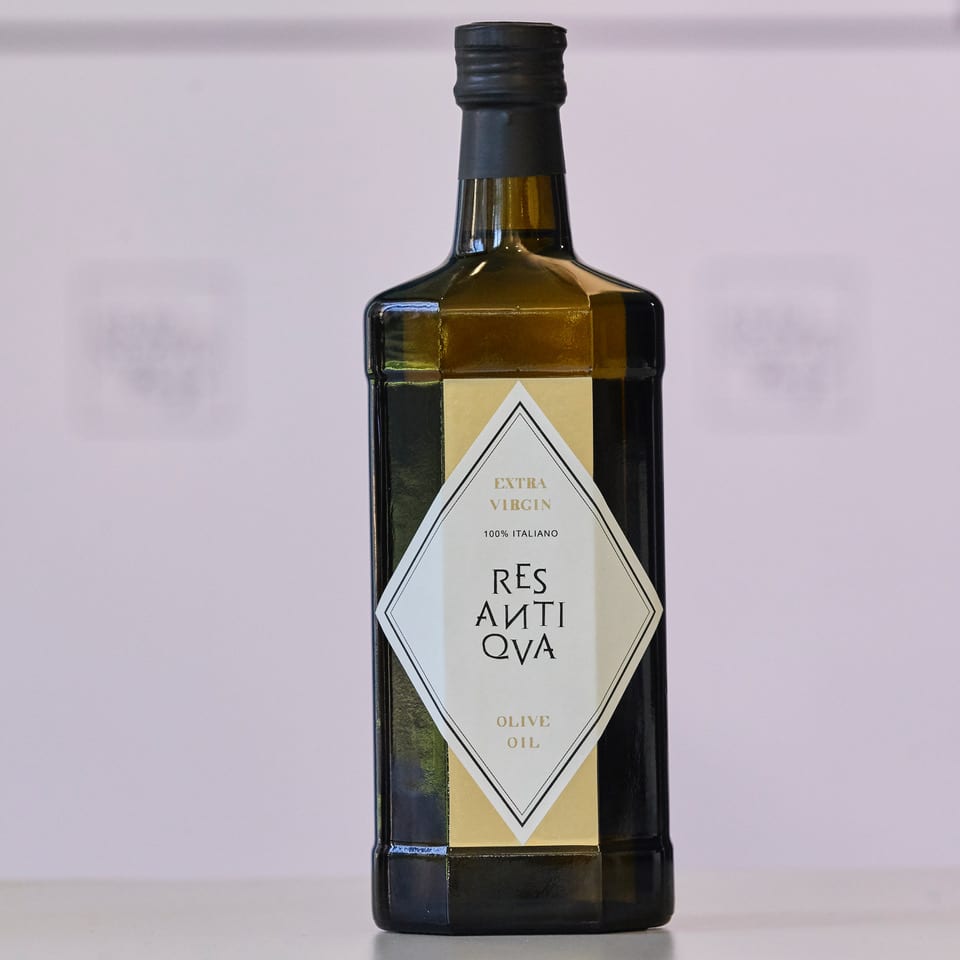 PACKAGING ORIGINALITY RES ANTIQVA PRODUCER: Gabriele Corto MOLTEDO ITALY (Lazio region).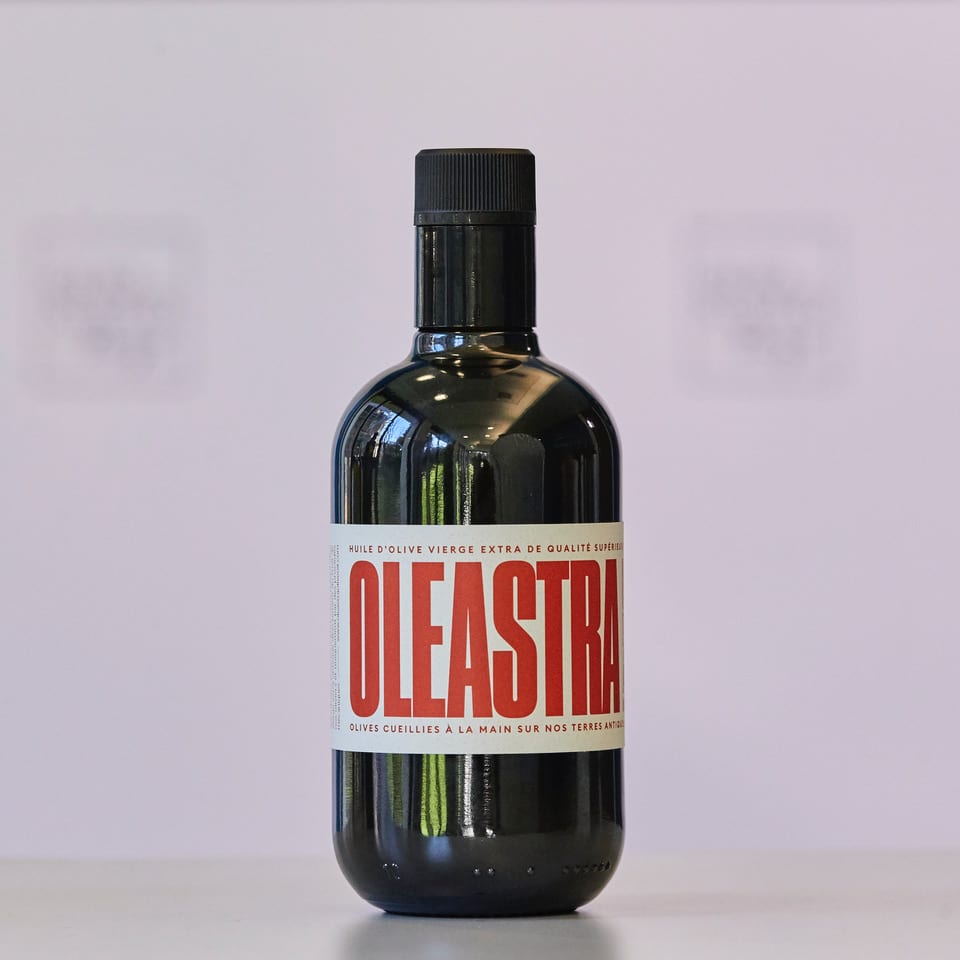 BEST LABEL READABILITY  OLEASTRA PRODUCER: Raya ABID TUNISIA (Utica region)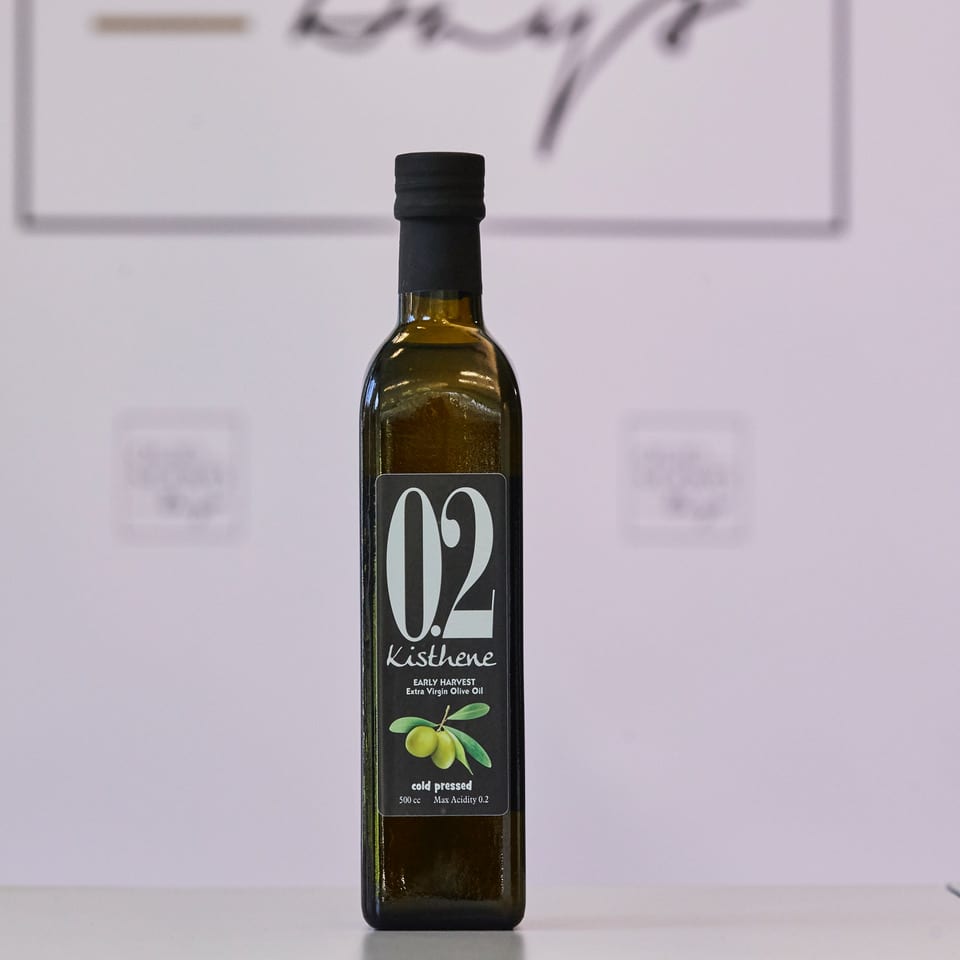 SHAWATI' MAGAZINE ETHICAL PRIZE KISTHENE 0.2  PRODUCER: Mehmet Özgü MANISALI  TURKEY (Aegean region)
FOR ANY INFORMATION OR REQUEST FOR PHOTOS:
Elise Guerillot / LES CHOIX D'ÉLISE      elise@leschoixdelise.com
Emmanuelle Dechelette:  emmanuelle@culture-olive.org