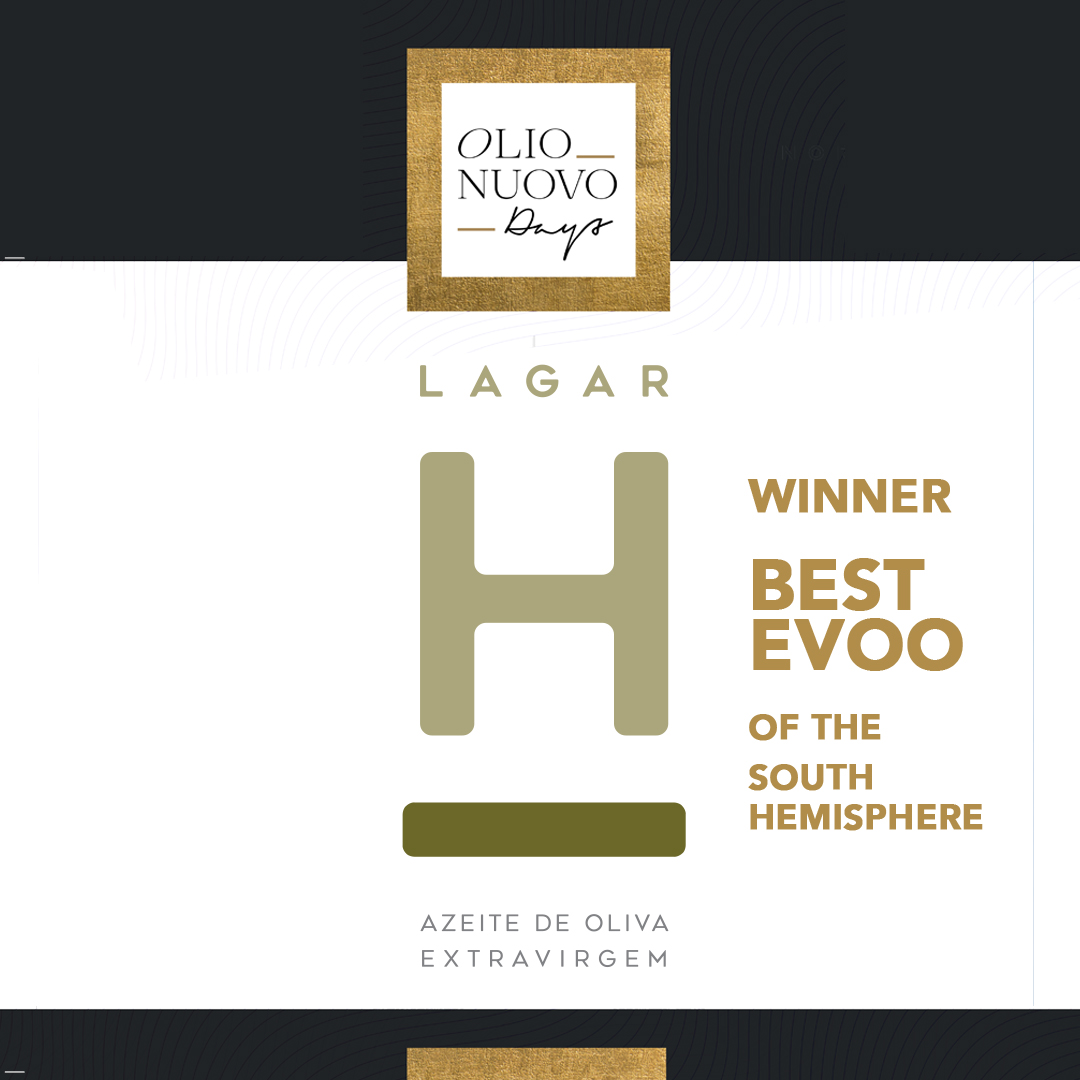 Brazil and Argentina, winners of OLIO NUOVO DAYS South Hemisphere 2020
LAGAR H, THE BEST EXTRA VIRGIN OLIVE OIL OF THE SOUTHERN HEMISPHERE 2020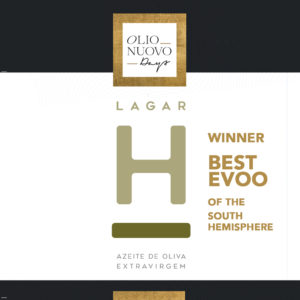 LAGAR H, produced by Glenda and Willy Haas won the title of BEST EXTRA VIRGIN OLIVE OIL of the Southern Hemisphere on Thursday, July 30th 2020 in Paris and Abu Dhabi with an international jury of professional tasters and Chefs.
An international jury chaired by Chef Eric Briffard, Le Cordon Bleu Paris, co-chaired by Sabah Al Abbasi, Editor in Chief of SHAWATI Magazine were seduced by  LAGAR H Extra Virgin Olive Oil for its elegant monovarietal Arbequina produced in Rio Grande do Sul, Brazil.
The delicate taste, with banana and almonds aromas, a balanced bitterness and pungency made a consensus among the members of the jury.
As the first international event to highlight fresh Extra Virgin Olive Oil, OLIO NUOVO DAYS offered  a unique opportunity for olive oil producers from the southern hemisphere to be recognised for their work: Our objective is to showcase the richness and diversity of premium olive oil with new terroirs with a Chef's touch.
@lagarhazeite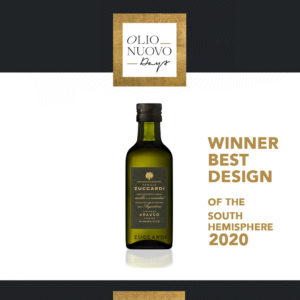 ZUCCARDI  from ARGENTINA REWARDED BEST DESIGN SOUTH HEMISPHERE 2020
Chaired by franco-Argentinian stylist Vanessa Seward, co-chaired by french artist Serena Carone and an international jury   bottles from 3 hemispheres where judged: America, Africa and Oceania.
After a short debate, the elegance of the bottle and the design, the finesse of the drawing on the label made the consensus to reward ZUCCARDI, Argentinian brand .
"Committed to the development of the region, the engineer Alberto Zuccardi founded Familia Zuccardi in 1963. In a desert area such as Mendoza, agriculture is only possible with irrigation, which is why Alberto Zuccardi sought to perfect an irrigation system of his own design. During his search, he discovered his passion for wine growing. Following in his footsteps but leaving his own dynamic and innovative imprint, his son Jose Alberto began to lead the growth and development that allowed the company to consolidate and grow into the most demanding markets. Today, the company includes the talents of the third generation of the family as well as work teams. The Zuccardi family continues to follow the founding commitment, marking a path of shared values that allows us to continue highlighting Mendoza's unique features".
More informations : emmanuelle@culture-olive.org