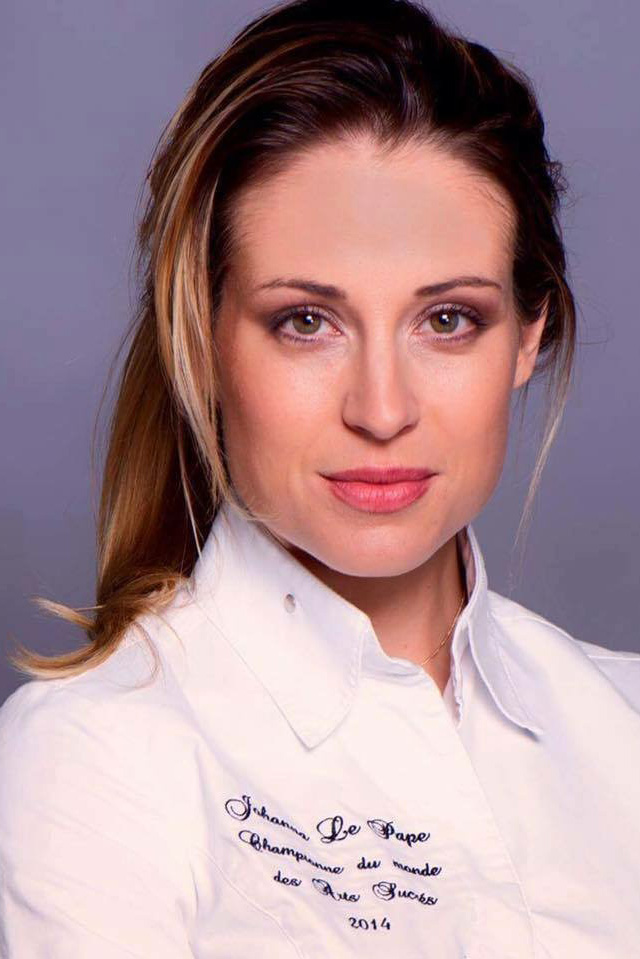 Chefs Akrame Benallal and Johanna Lepape seduced by Tunisian EVOO, Segermès
For its second year participating in OND parcours, Domaine de Segermès EVOOs were selected by Michelin-starred Chef Akrame Benallal and World Champion Pastry Chef Johanna Lepape.
Chemlali Segermès is a mild fruity green, extracted with a main variety of citrus fruit farmed in Tunisia, the clementine Cassar. The juice is produced with Chemlali olives which were pitted with a destoner. 'It was the fruit of several attempts to finally reach a harmonious and balanced blend between the citrus and the oil,' said Mounir Boussetta, the producer and owner of Domaine de Segermès.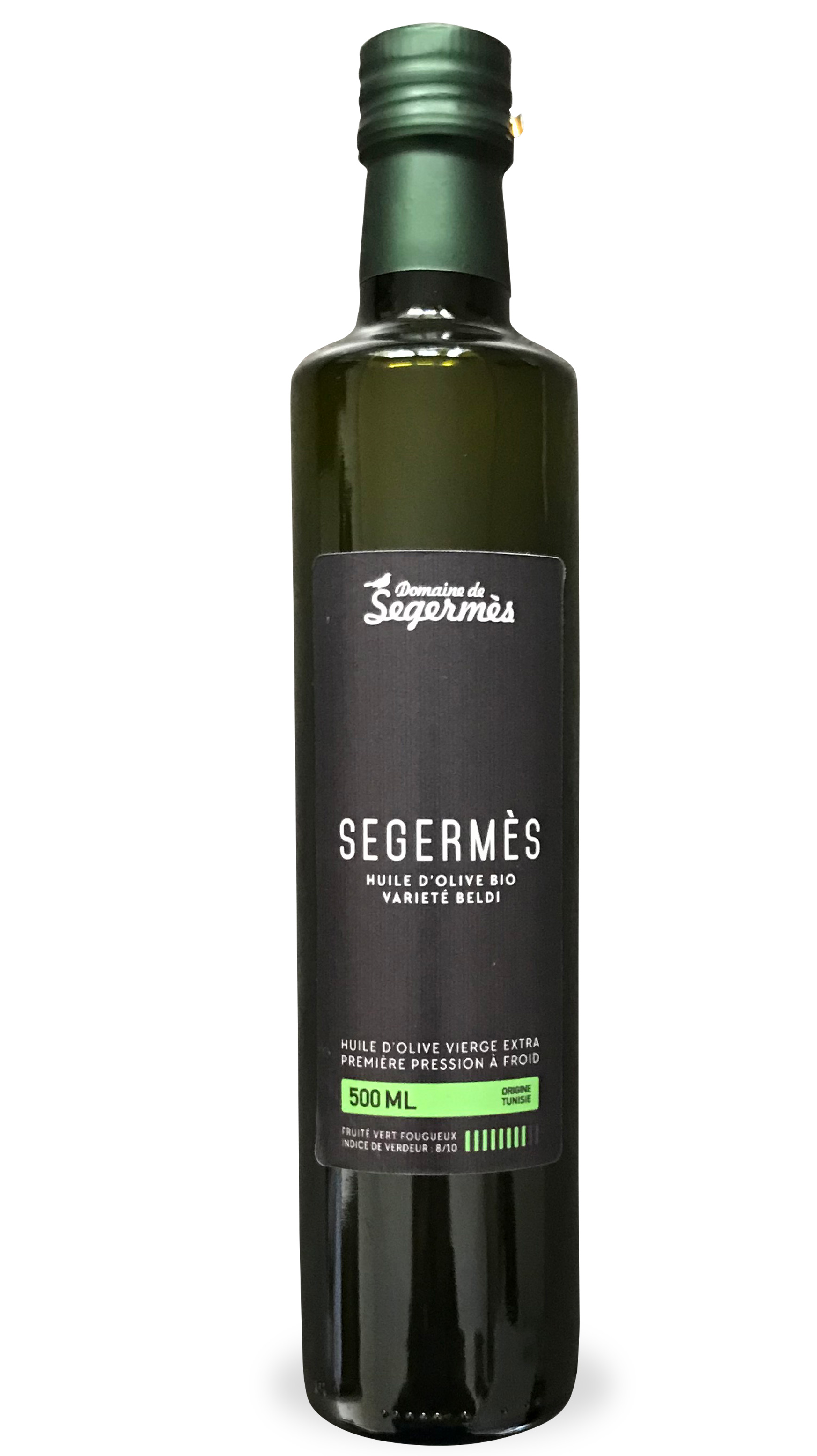 Chemlali is the most spread cultivar in Tunisia but its taste differs from region to region. Just like wine, extra-virgin olive oil will vary in flavor depending on the type of soil and the pluviometry.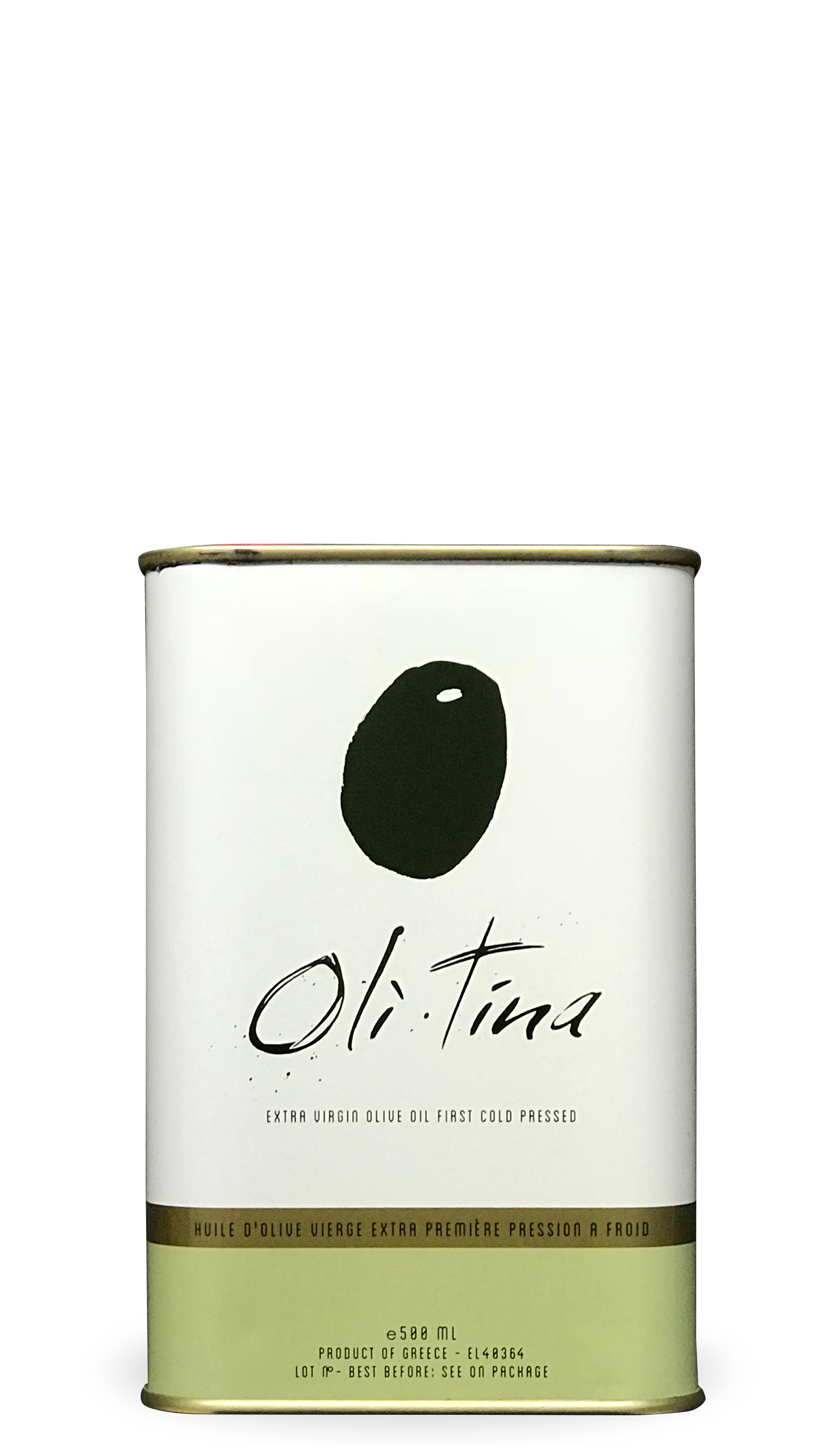 'This year, the Chemlali is magnificent because of the abundant rainfall from last year. It reveals notes of artichoke and tomato, with a light bitterness and a hint of pungency,' added Boussetta.
The Tunisian oil will be the star ingredient in a cake baked by Chef Johanna Lepape, the young Breton who was awarded, in 2014, World Champion of Pastry by the prestigious Mondial des Arts Sucrés in Paris. The cake "gâteau de voyage" will be served at GreenHouse healthy eatery, on January 16th.
Beldi/Chetoui EVOO will be the darling ingredient on Chef Akrame Benallal's dinner menu at his eponymous, contemporary French restaurant, on January 19th.
Chetoui Segermès is an intense green fruity with notes of freshly-cut grass and green apple. This fragrant oil is spicy, with a well-balanced bitterness and pungency.
Greek EVOO Oli Tina joins GreenHouse eatery
Also served at GreenHouse and for the whole week of the parcours will be tapas dishes elaborated with the Greek Oli Tina EVOO. This medium fruity green is produced from Koroneiki olives of the Cythera island, located off the southern coast of the Peloponnese. It has a balanced bitterness and pungency with notes of artichoke.
Ferrandi's culinary art school graduate Kristin Frederick pioneered the Gourmet food truck trend in Paris when she launched, in 2011, Le Camion qui Fume, now settled at Rue Montmartre.
Today, the Californian Chef owns and runs her charming product-centric GreenHouse, where she proposes healthy bites made with fresh bio products and natural wines. Not only does she carefully select her products directly from the small producers, but she also grows her own vegetables and fruits in her urban garden, at the entrance of the restaurant.
Oli Tina EVOO was also selected by Christian Schuller, Chef at the Paris' bar association, la Maison du Barreau.