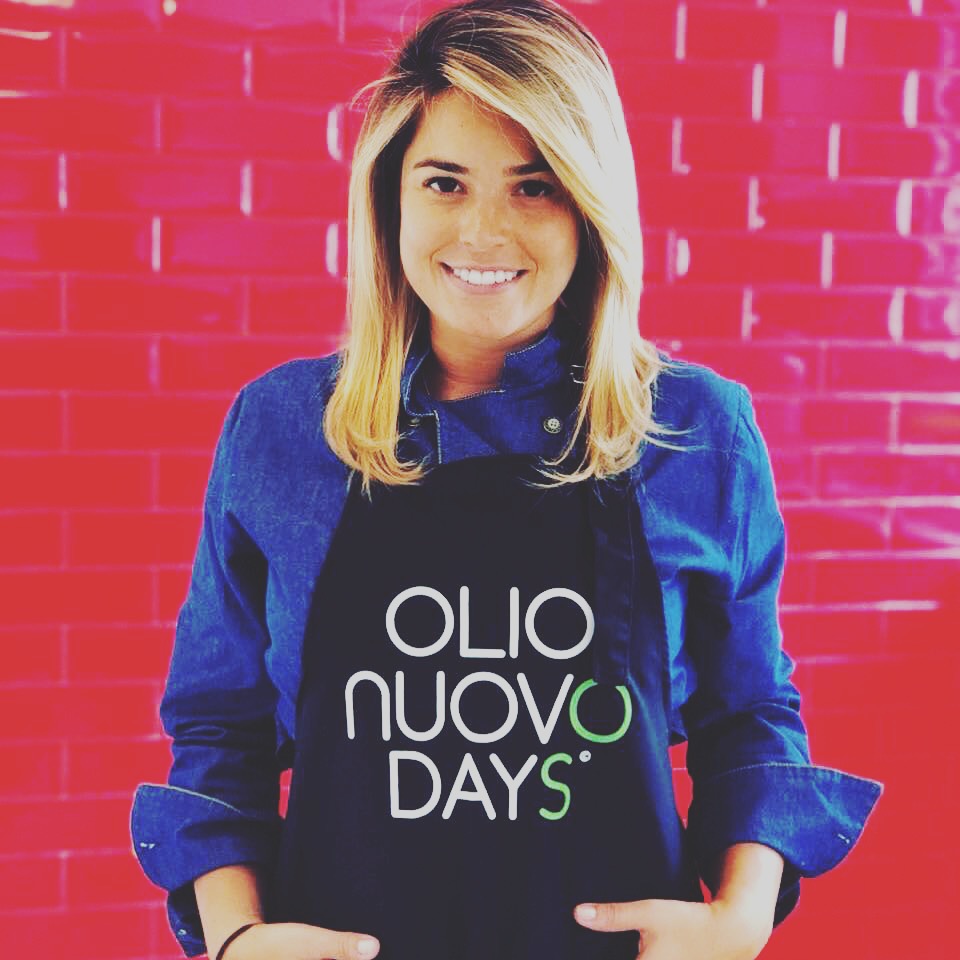 Conversations around a Four-Hand Dinner at AG Les Halles
This coming January 16, Chef owner Alan Geaam will present a four-hand dinner with visiting Chef Sommelier Perola Polilo from Brazil, at one of his Parisian restaurants, AG Les Halles.
The five-course set menu will be inspired around the olio nuovo Bona Fortuna, Kisthene 0,2 and Moulins Mahjoub. The dinner will be spirited by a fascinating talk about tannins in olive oils. Tannins are naturally occurring compounds that exist inside seeds. Scientifically known as polyphenols, they are what give olive oil their characteristic.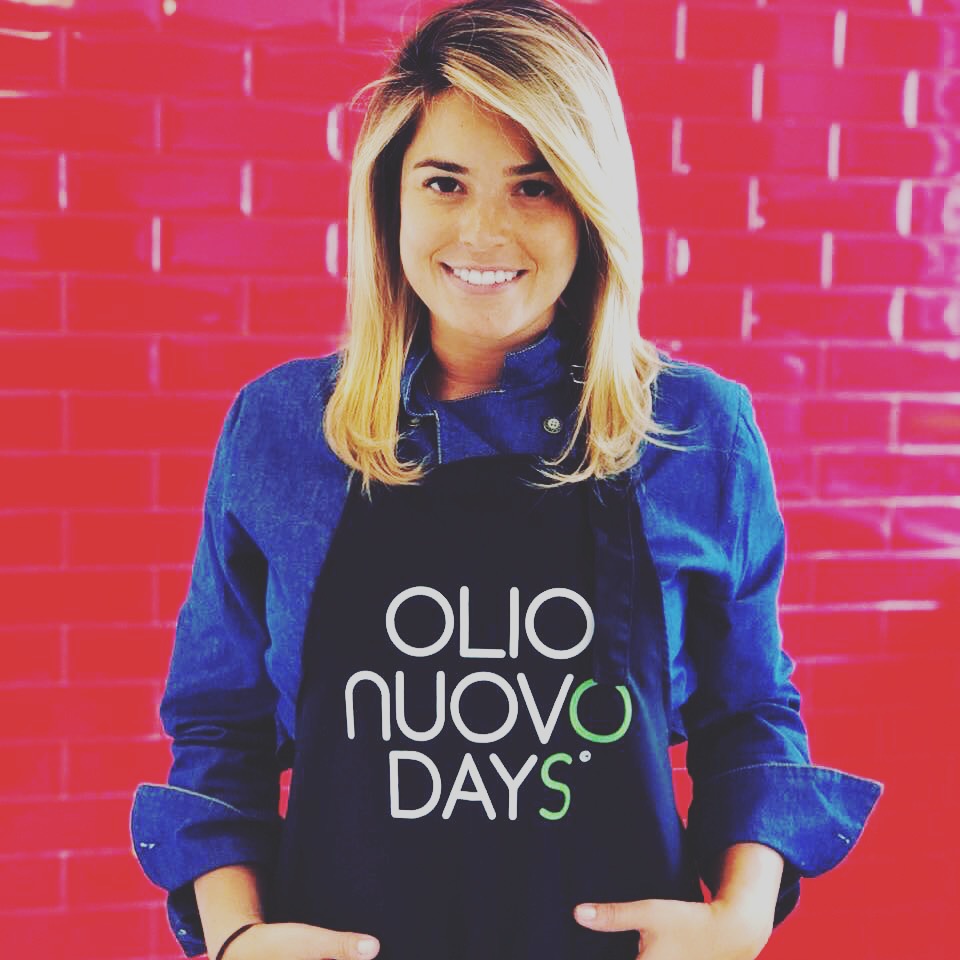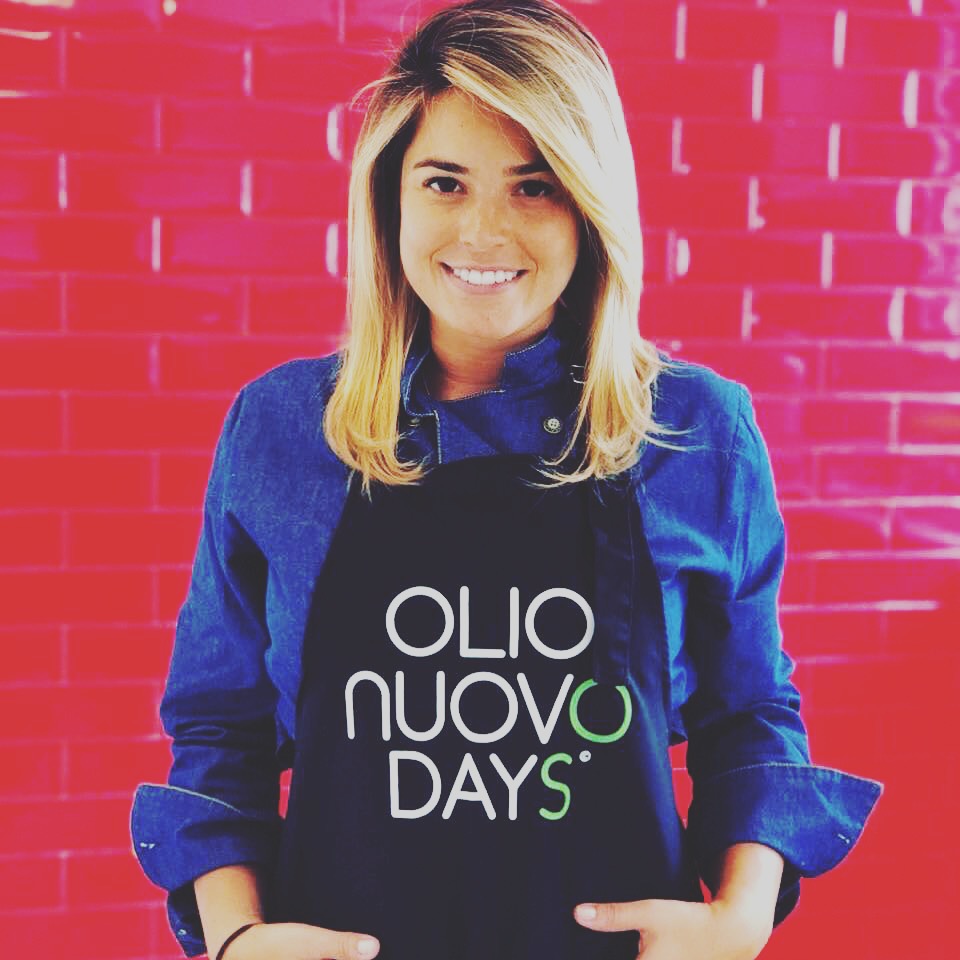 'This characteristic appears in flavors such as bitterness', explained the Brazilian Chef, Perola Polilo. 'So, it's important to speak about this to demystify the controversy around bitter oils, often judged as not good or expired. The consumer who does not know these characteristics, interprets wrongly the bitter taste coming from the tannin.'
Polilo is the remarkable Chef of Casa de Perola restaurant in Rio de Janeiro. She's also the first woman in the world to be Sommelier of both wine and olive oil.
'Being the first woman holding such a title makes me so proud, because unfortunately, in our profession we still suffer from a lack of promotions and financial rewards due to gender inequality.'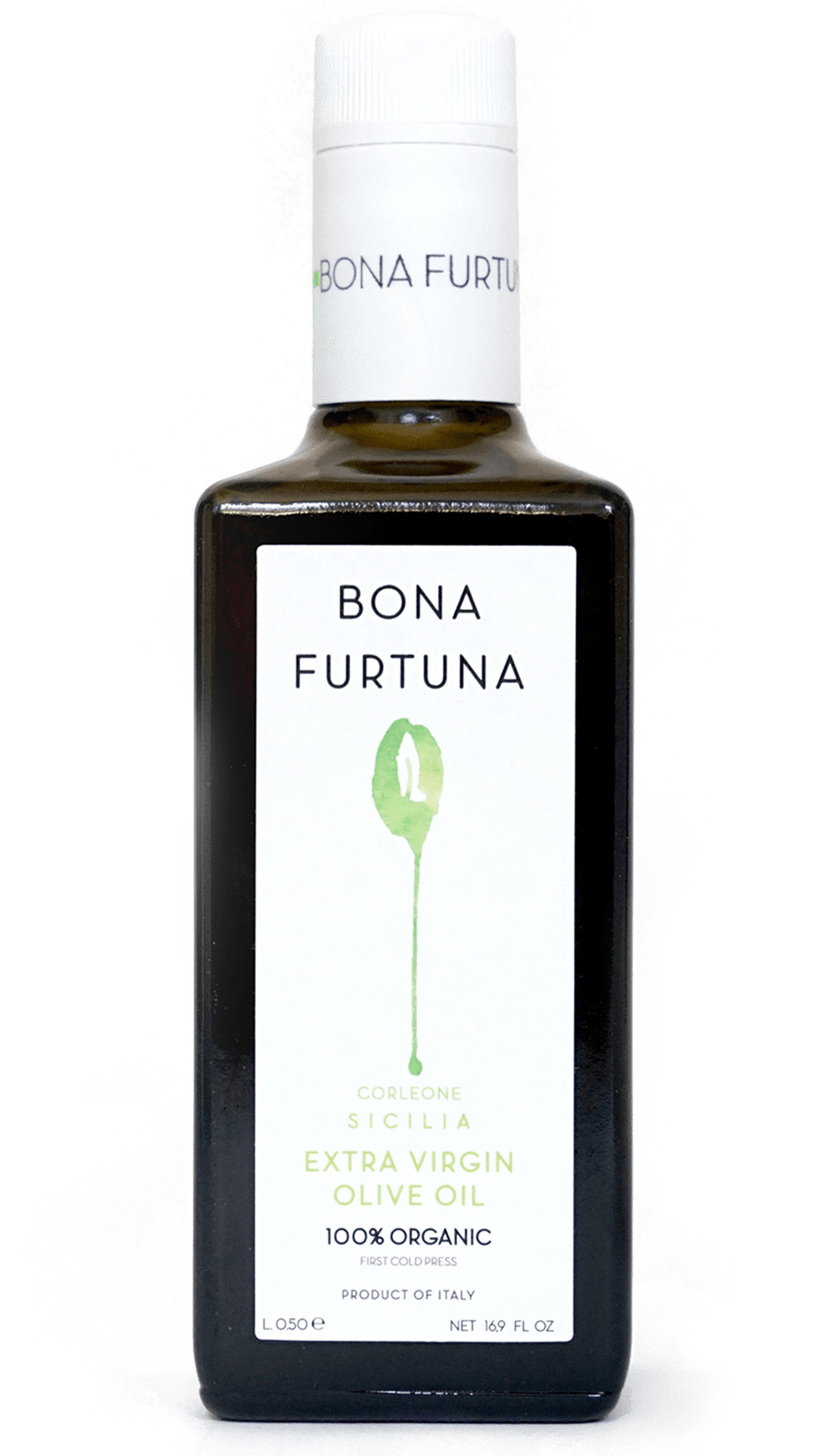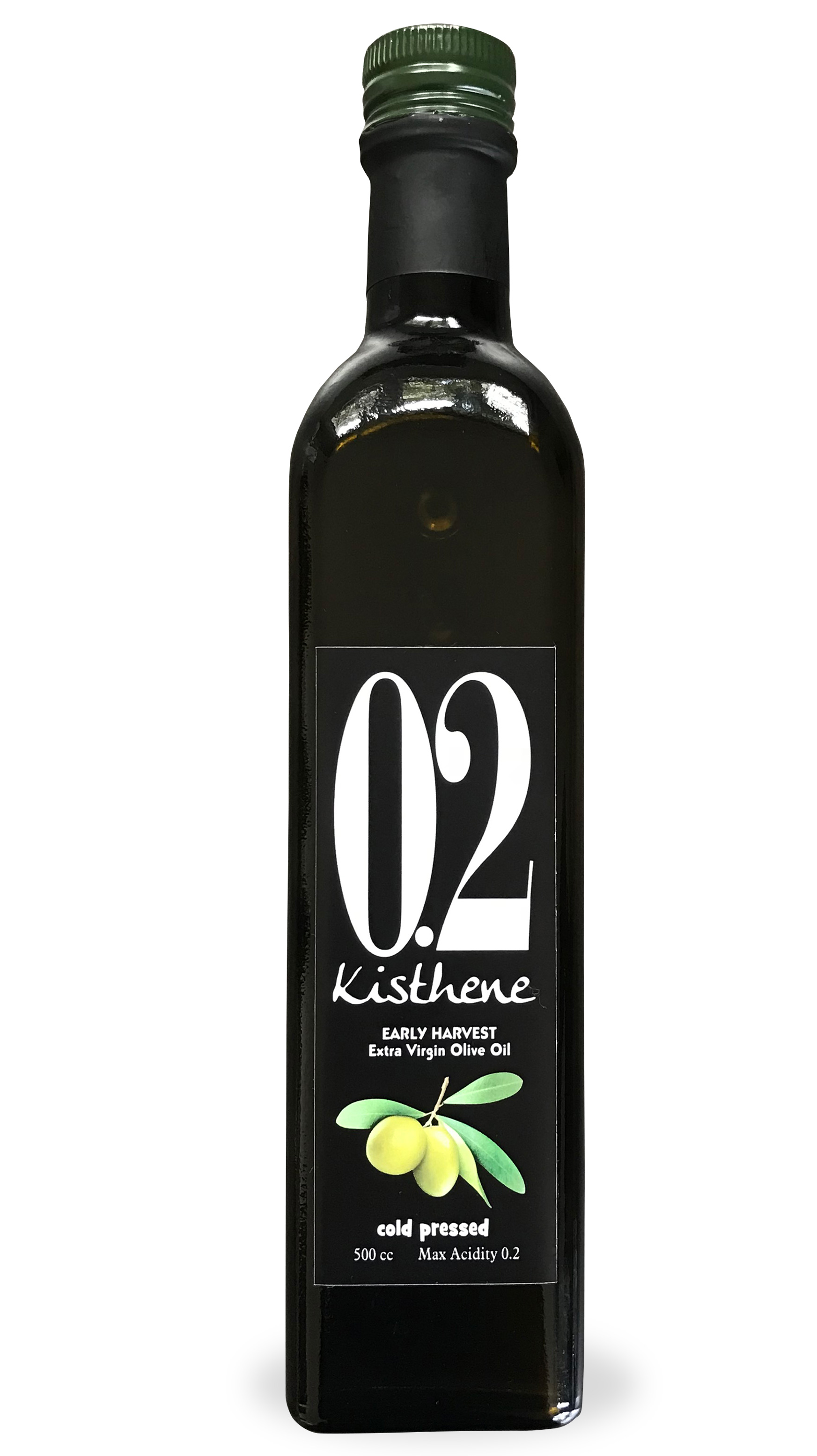 The Chef said to have found her passion for olive oil the second she enrolled in the Sommelier course at Olive Oil Times (New York). She studied wine and olive oil to be able to offer her customers information besides food.
'Today, to stand out, it's important to know where a product comes from and how it is made. I love to think of how the producer takes care of the mill, or the beauty of harvesting and extracting. But the loveliest thing is to cook and taste all the possibilities a same ingredient can reveal just by changing the olive oil.'
She likes to combine soft EVOO with desserts, robust ones with red meats and vegetables and the medium oils with fish and chicken. 'Although, ideally, the best way is to taste the olive oil and start a process of flavor investigation,' she added.
Hooked on knowledge, her next step will be to become a Sommelier of Tea. Impressive!
Self-taught and well-travelled Alan Geaam, is a French Chef born to Lebanese parents in Liberia. Today, he marvelously segues between his four restaurants: L'Auberge Nicolas Flamel, AG Saint-Germain, AG Les Halles and Restaurant Alan Geaam, which opened last year.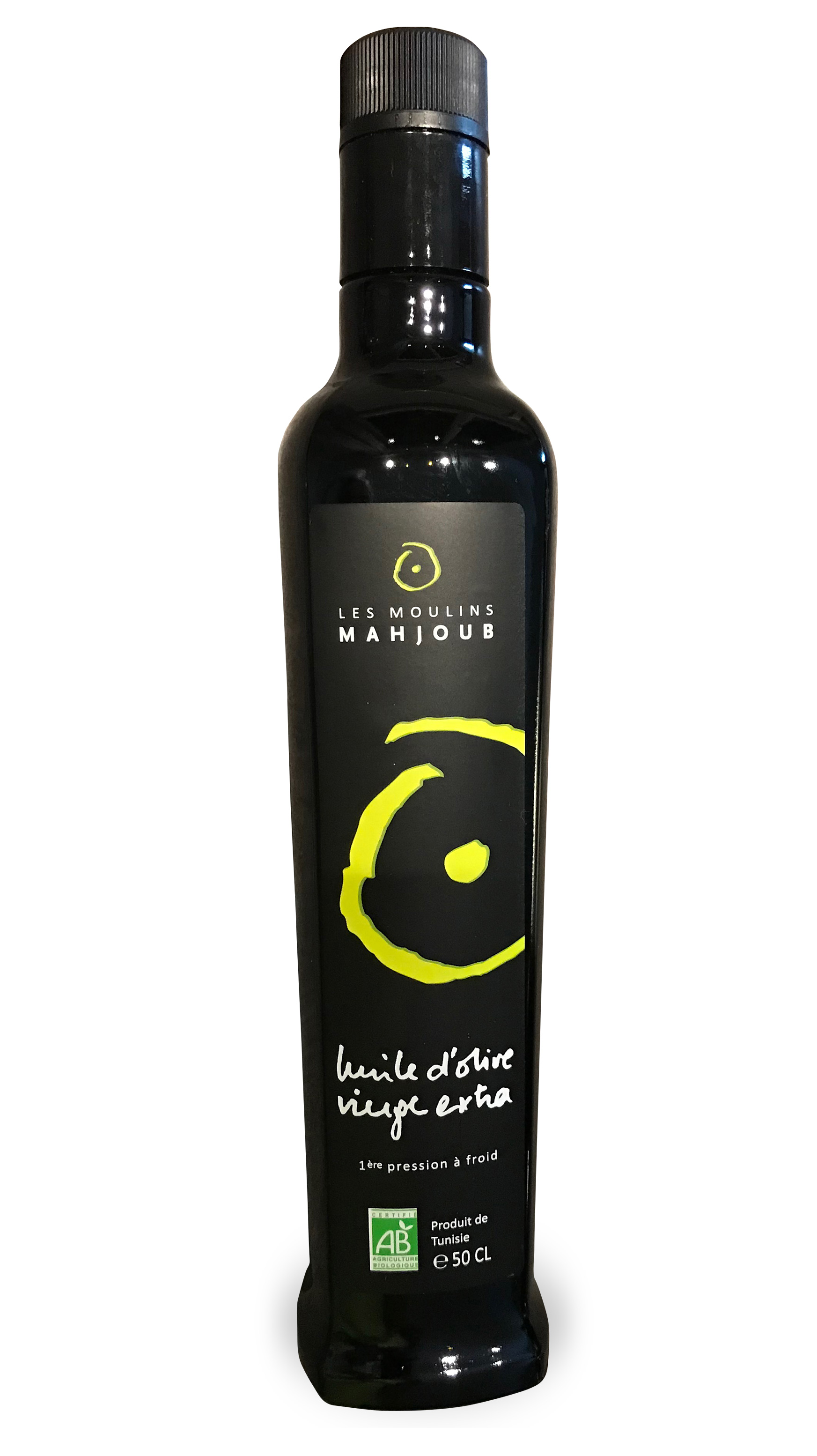 The Chef appreciates pungent oils with character as he's used to intense flavors such as garlic, onion and spices, used daily in Mediterranean meals. 'I like an oil full of pep that reinvigorates the palate.'
Inspired by the three EVOO they selected for the parcours, Geaam and Polilo will prepareaLabneh (popular Lebanese cream cheese) with thyme, followed by a Brazilian style ceviche,
an oeuf parfait with veggies and a Cod fish with a Brazilian touch. To wrap up this sophisticated explosion of flavors, a chocolate mousse with citrus notes.
'Olive oil? Olive oil is life. I grew up in a home where olive oil does everything: cure a stomach pain, moisturize, fry food… I'd never tasted butter until I started working in French cuisines,' said Geaam, in an obvious tone.
Dinner at AG Les Halles, January 16th at 8PM
14 Rue de Mondétour, 75001
RSVP: +33 1 42 61 37 17