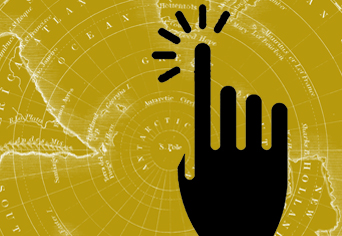 SOUTH HEMISPHERE 2021 Why should you register ?
In our 2021 South Hemisphere edition, we propose 3 competitions, with 3 chances to receive a distinction.
"The production of Extra Virgin Olive Oil oil has the nobility of an art, our mission is to pay tribute to the fruit of your work".
Paris IOOC, Olio Nuovo Days.
1/ SENSORY, Selection by a jury of Chefs & Sommeliers based on the sensory profile of the product, because olive oil tasting requires also to be paired with a dish or a meal theme, the President of our jury is always a Chef while our panel leader is an olive oil sommelier: this special jury is part of our DNA.
2/ DESIGN, a competition centred on style, with a jury of designers and artists, because style and packaging matter, they give the first impression of your product.
DEADLINE TO REGISTER  July 19th
DEADLINE TO RECEIVE THE SAMPLES July 26th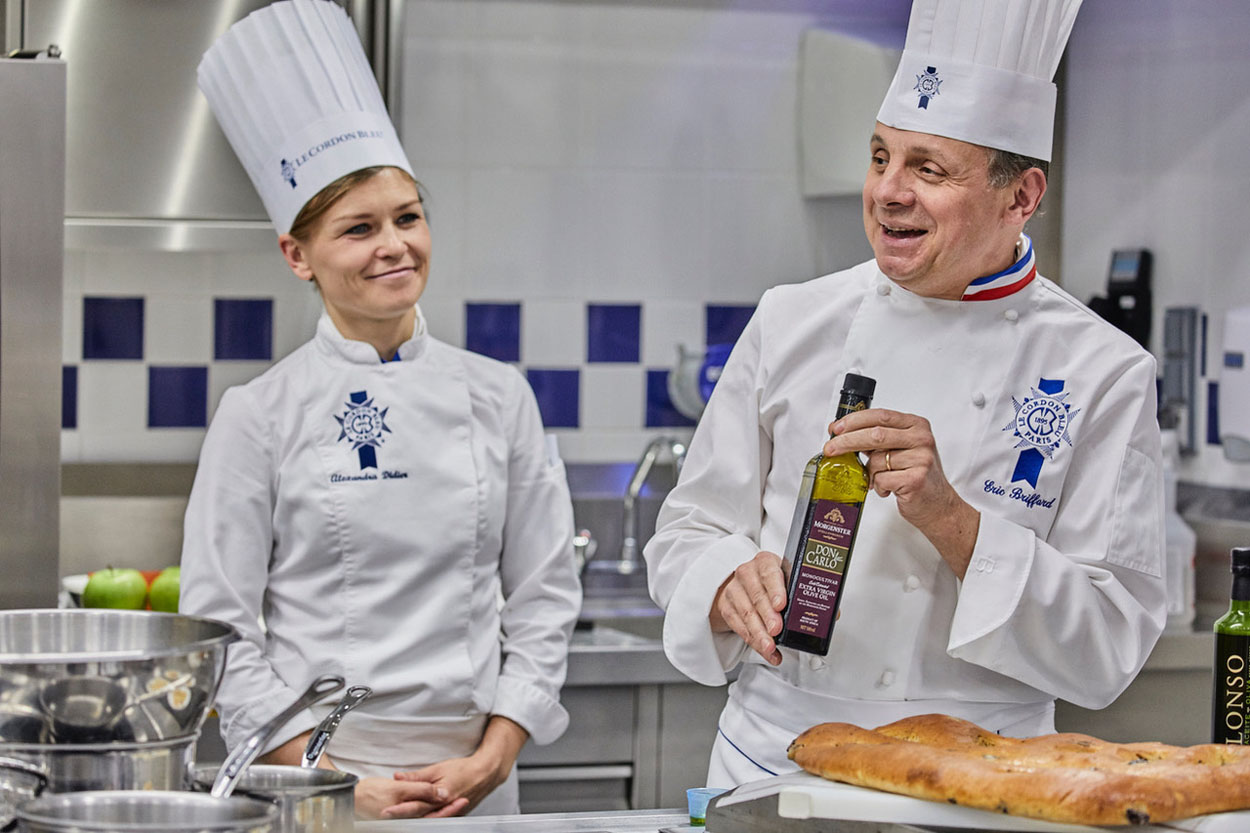 "For 6 years, we have been developing the OND concept with an innovatively vision and proposals to promote PREMIUM Extra Virgin Olive Oils by hemisphere". 
Paris IOOC, Olio Nuovo Days.
3/ KIDS CHOICE AWARDS: the latest of our contests, with a jury of gourmets from 5 to 12 years old. As it is said in a holly book, truth comes out the mouth of children… The 2 previous editions were a real success, our jury is composed of 20 children from Europe, Africa and Americas.
Results on November 26, 2021 to celebrate World Olive Day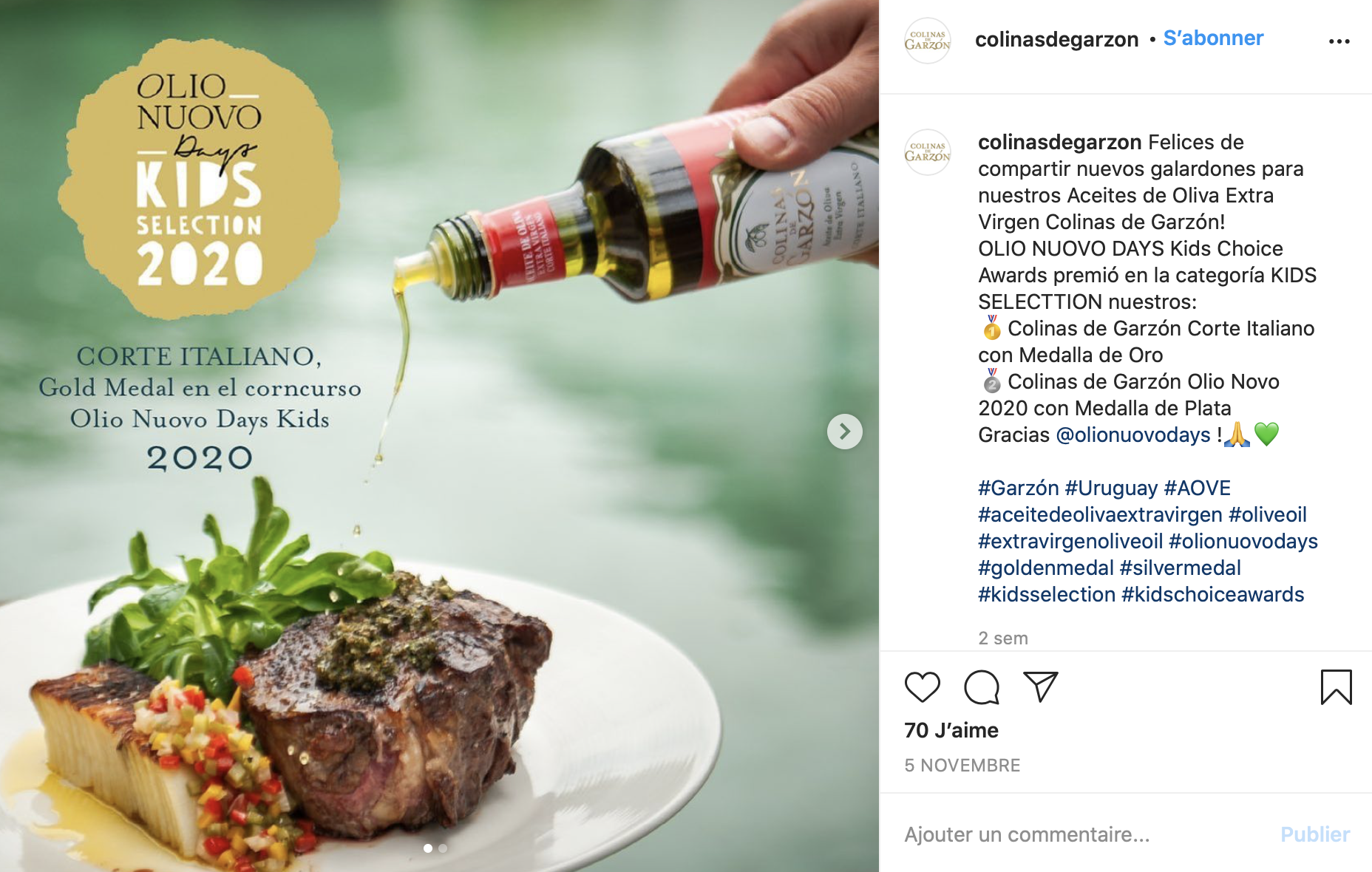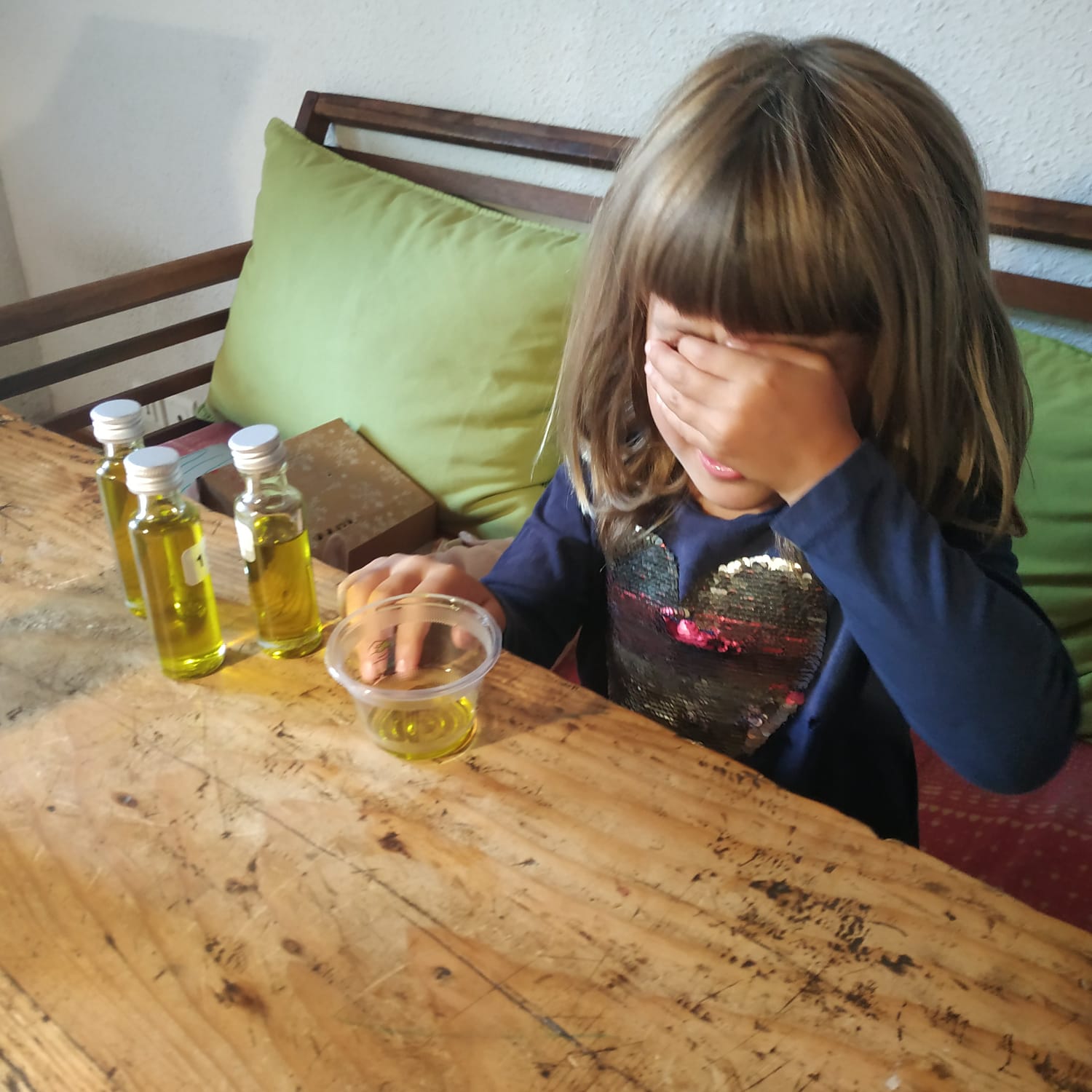 ENTRY FEE 180€
 REGISTRATION FEES INCLUDES PARTICIPATION IN: 
1/ SENSORIAL COMPETITION (Sensoriel)
2/ DESIGN COMPETITION
Additional entry fee evoo N°2: 90€
Additional entry fee evoo N°3: 60€
RESULTS: September 16 th
REGISTRATION FEES DOES NOT INCLUDE PARTICIPATION IN: 
3/ KIDS CHOICE AWARDS additional entry fee by EVOO : 90€
For your participation in the competitions, bottles to be provided:
for the SENSORY competition: 6 x 0,25 L ( or 4 x 0,5 L )
for the DESIGN competition: 2 retail size bottles
for the KIDS CHOICE AWARDS: 4 x 0,25 L ( or 2 x 0,5 L )
Please note that the invoice is sent after registration.
Confirmation will be sent after we receive the payment.