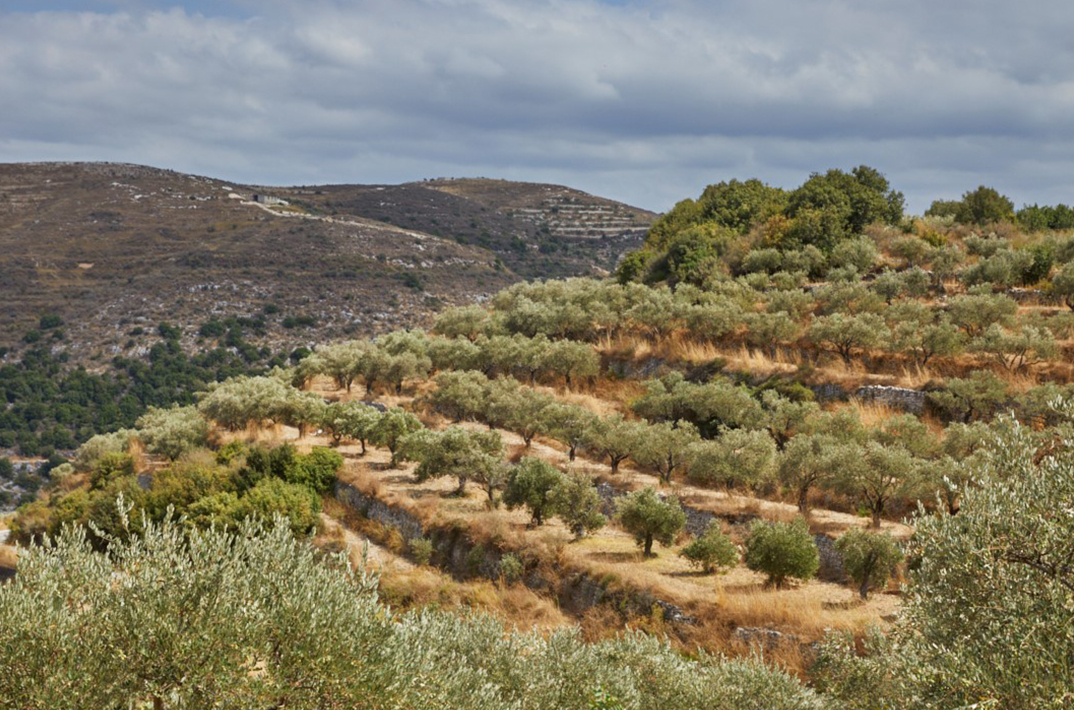 Lebanon: The land of the olive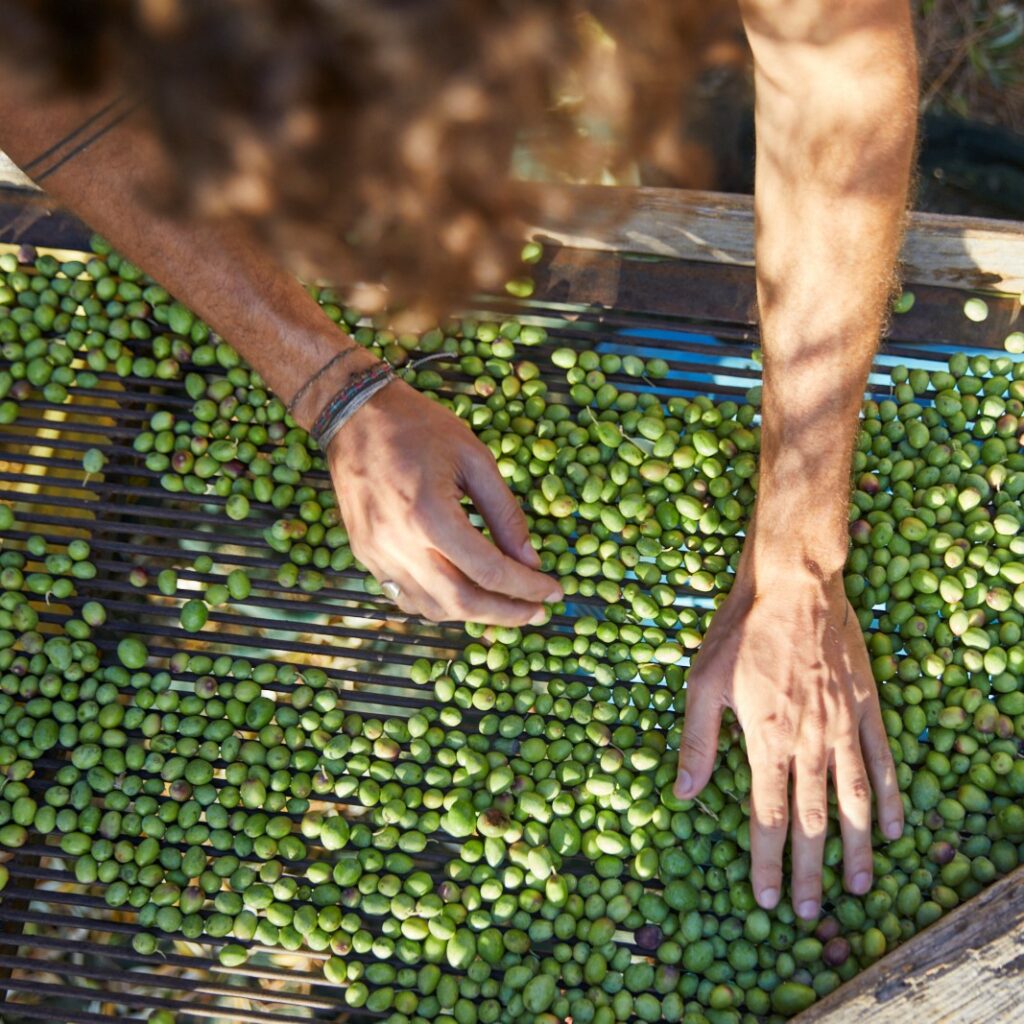 Like many other countries of the Mediterranean, olive oil is an important staple in Lebanon. As a small olive-producing country with a modest production, it gets less attention than the big producers. But this is where olive production began and the olive tree has its origins. The olive tree is native to Lebanon and has been growing here for thousands of years.
Home to the world's oldest cultivar
The dominant olive variety growing in Lebanon is Souri, which is also endemic to other countries of the Middle East, including Jordan, Israel and Palestine. Considered to be one of the oldest olive cultivars in the world, it is said to have originated from the southern Lebanese city of Tyre (also known as Sour). This is a 'dual-purpose cultivar' used for table olives as well as olive oil, and has a high oil content.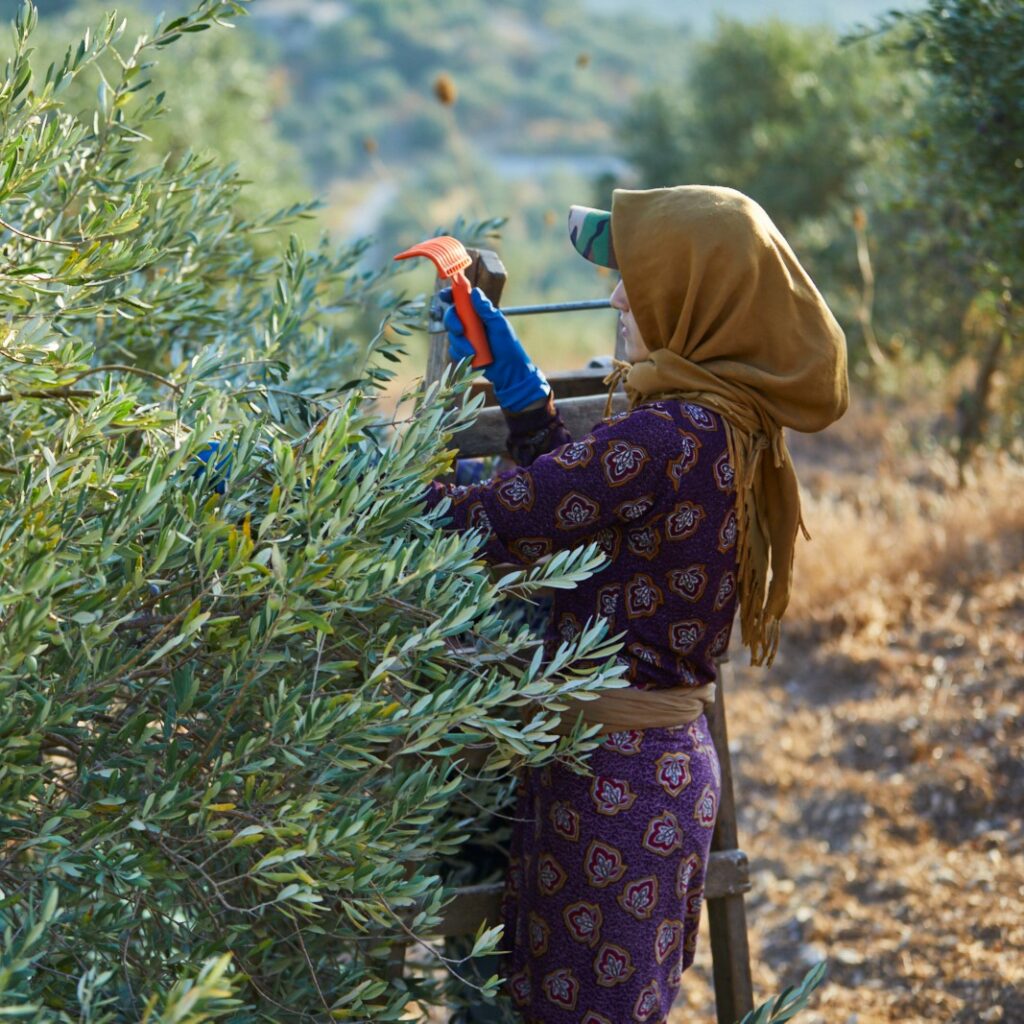 There are close to a dozen different cultivars growing across the country, with the second most common being Baladi, while other notable ones include Ayrouni, Shami, Shetawi and Smoukmouki.
Production facts and figures
Figures shared by the Lebanese Ministry of Agriculture reveal that between 15,000 and 25,000 tonnes of olive oil are produced in Lebanon each year, of a which a quarter is extra virgin olive oil. Less than ten per cent of the total production is exported to other countries. There are about 400 olive mills located across the country.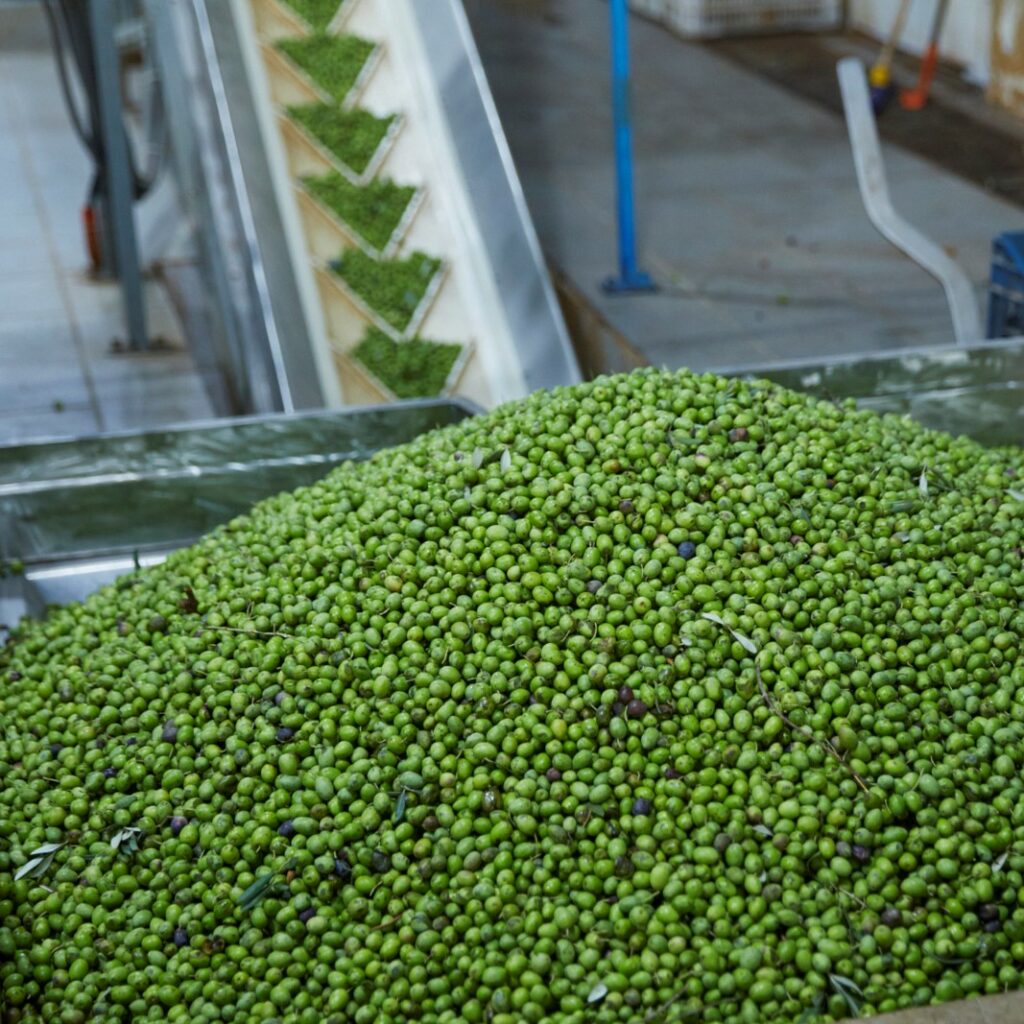 Solar Olive Oil: Letting nature do its work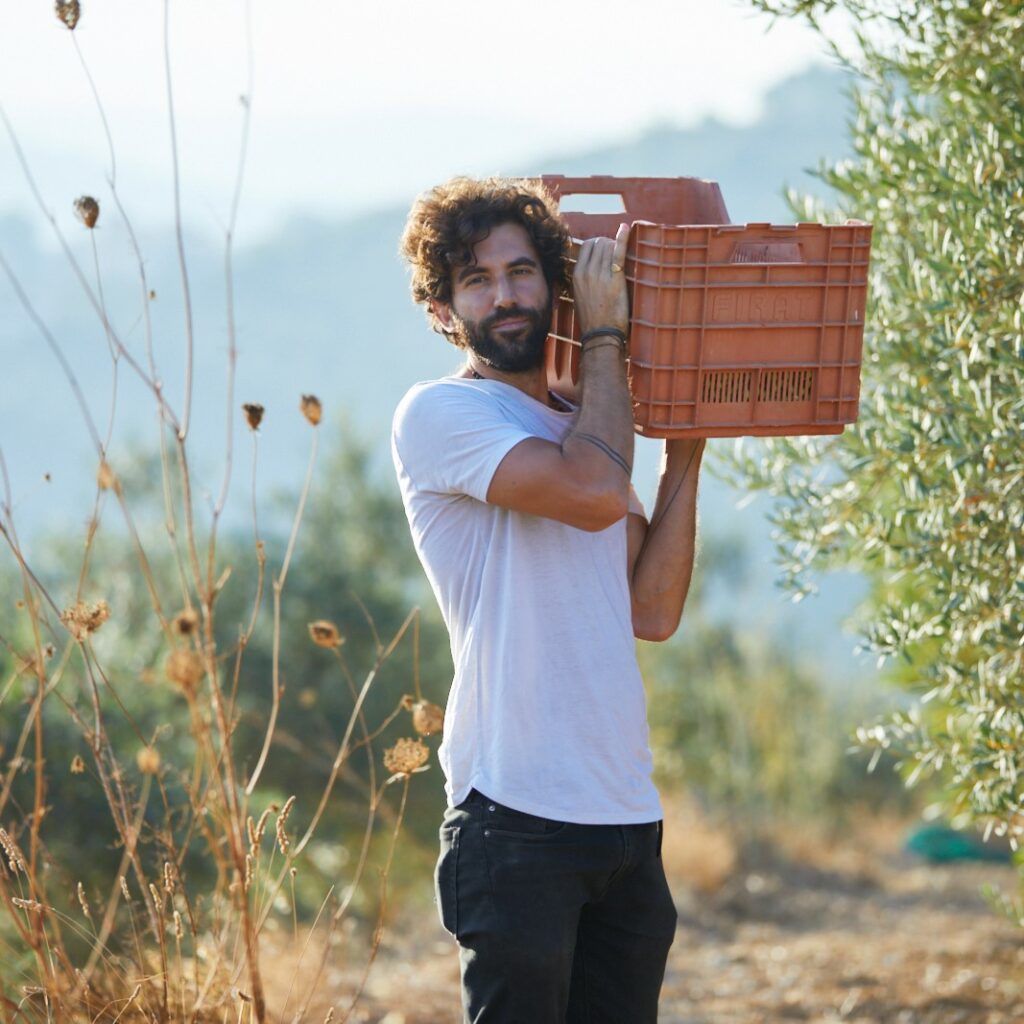 Karim Arsanios is the fourth generation to inherit his family's 1600 olive trees spread over three to four hectares in the remote village of Kour in northern Lebanon. Sharing the property with 200-year-old olive trees is a traditional stone house that has been in the family since the mid-19th century.
After a career in finance, followed by a stint in the US where he studied sustainable management, Arsanios returned to Lebanon for family reasons and since then has been taking care of his ancestral olive trees and producing high-quality extra virgin olive oil. This is in addition to working as a professional chef, two professions which complement each other.
"It's a tree that has been around for millennia," he says of the olive tree. "It's one that has references in the Bible and the Koran. It symbolises peace but is also a tree that has helped the economy and people survive. Its olives, oil and wood have had many different uses. The olive tree has always been very generous and there's a proverb by a poet that says that if you travel across the Middle East, there will always be an olive tree to provide you with shelter. It's a tree that has given a lot to the people and for this reason people have a lot of respect for the olive tree."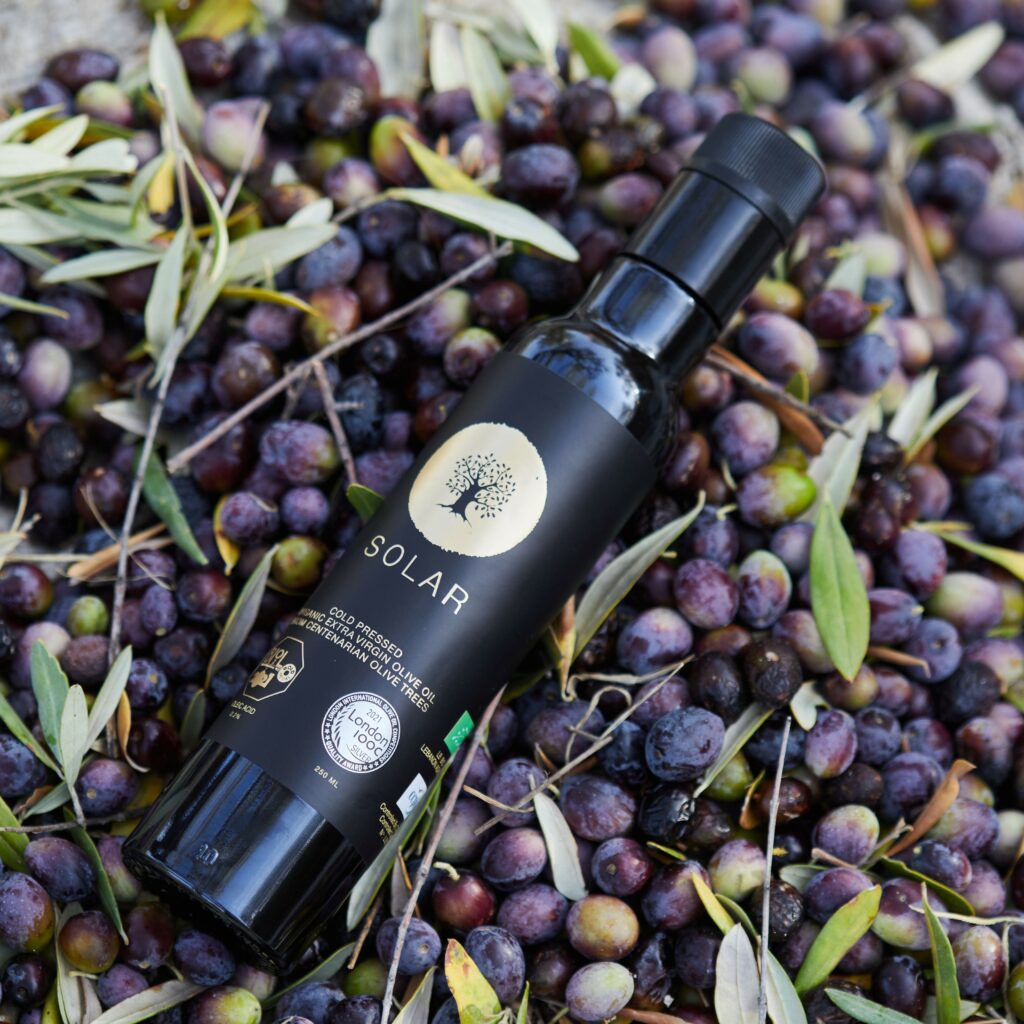 On his olive farm, production methods follow organic principles. Pesticides are eschewed, and compost is used instead of fertiliser. Though such methods can mean lower yields, the goal for Arsanios is a quality end product. "We don't spray anything on the trees and as a result we lose about 15 per cent of our crop," he says. "This is a significant amount. But we simply let nature do its work and don't intervene, so it's a kind of biodynamic approach. We get visits from chickens from the farms next to us who provide natural fertiliser."
Arsanios' organic extra virgin Souri monovarietal, Solar, has been recognised for its high quality with awards from several international olive oil competitions. "I would say that there's a lot of pepperiness," he says of its taste profile. "It's tangy, it's bitter, it's very grassy. When its first pressed, it smells like green tomatoes. When it's heated up, it has sweeter notes."
While producers in Lebanon haven't faced the drought conditions experienced by other parts of the Mediterranean last year, changing weather patterns are a growing concern. "There have been lots of ups and downs in recent years," says Arsanios. "It's hard to predict how the next harvest will be. Our soil is pretty good for water retention and we're next to a mountain water source so we don't have to worry about drought. But now because of extreme weather events I'm a bit worried. For example, in January we had a week of 25 degree temperatures which is unusual. I don't know how the trees will react and I'm already thinking of how to adapt in the future."
The country's ongoing economic crisis is perhaps posing the biggest challenge for Lebanon's olive producers. Financial assistance from the government has evaporated, and increasing energy costs have driven up the cost of production. "We're dealing with high energy prices and crazy inflation," shares Arsanios. "And it's a challenge to find enough workers. This instability is a challenge for small producers who are trying to take care of the land and may eventually put this industry in jeopardy."
Lebgenco Olive Oil: Showcasing all of Lebanon's unique flavours
Located in Baassir on the slopes of Mount Lebanon is Domaine du Bey, a centuries-old olive grove that's been in Ibrahim Al Kaakour's family for eight to 10 generations. "In Lebanon almost everyone produces olive oil or has a family member or neighbour who does. Olive oil is part of our identity and it's something to be proud about," says Al Kaakour of his country's long tradition.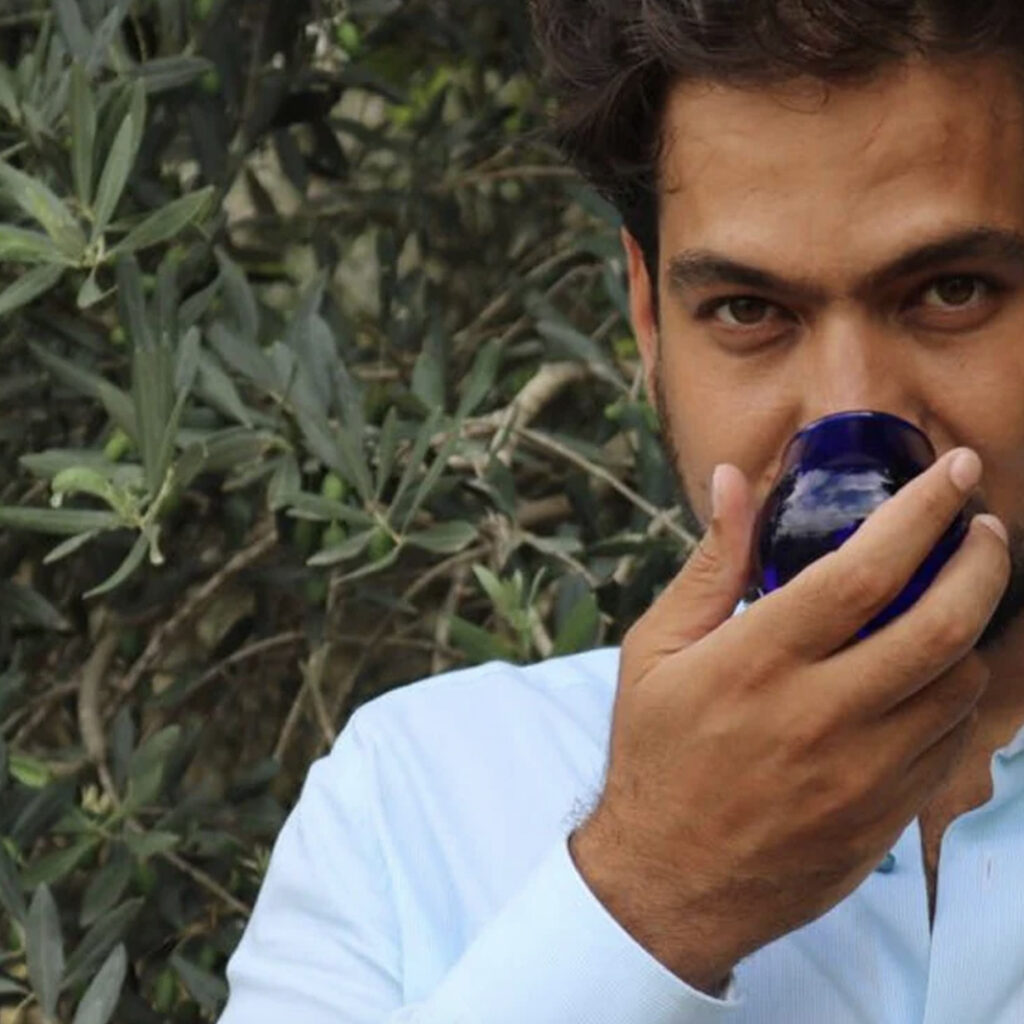 His groves are made up of the native olive varieties of Souri and Ayrouni, with about thirds of the trees being of the Souri variety. "Souri is a very special cultivar," he says of this native varietal. "It has a different profile from European cultivars and is one of the oldest cultivars in the world. It's very nutty and very earthy, with a lot of notes of artichoke, pine nuts and black pepper. It pairs well with red meat, beans and yellow cheeses. It's very different from Italian and Greek cultivars which are very fruity in general. If you use a European cultivar on Lebanese cuisine, it just doesn't work. Our food calls for nutty, earthy, peppery profiles which you don't find often in European cultivars."
What started as a family business has now expanded with the creation of Lebgenco Olive Oil of which Al Kaakour is the founder and owner. Today the company is the most awarded brand in Lebanon with close to 80 products on offer. "We're expanding because we have a lot of interest in our products," says Al Kaakour. "Our focus now is on creating blends. This makes us the first blenders to work with Lebanese cultivars. We cultivate and buy varieties from several areas of the country and we're the only ones who offer all the aromas that Lebanon has to offer, and all flavour profiles: low, medium, intense, fruity, earthy."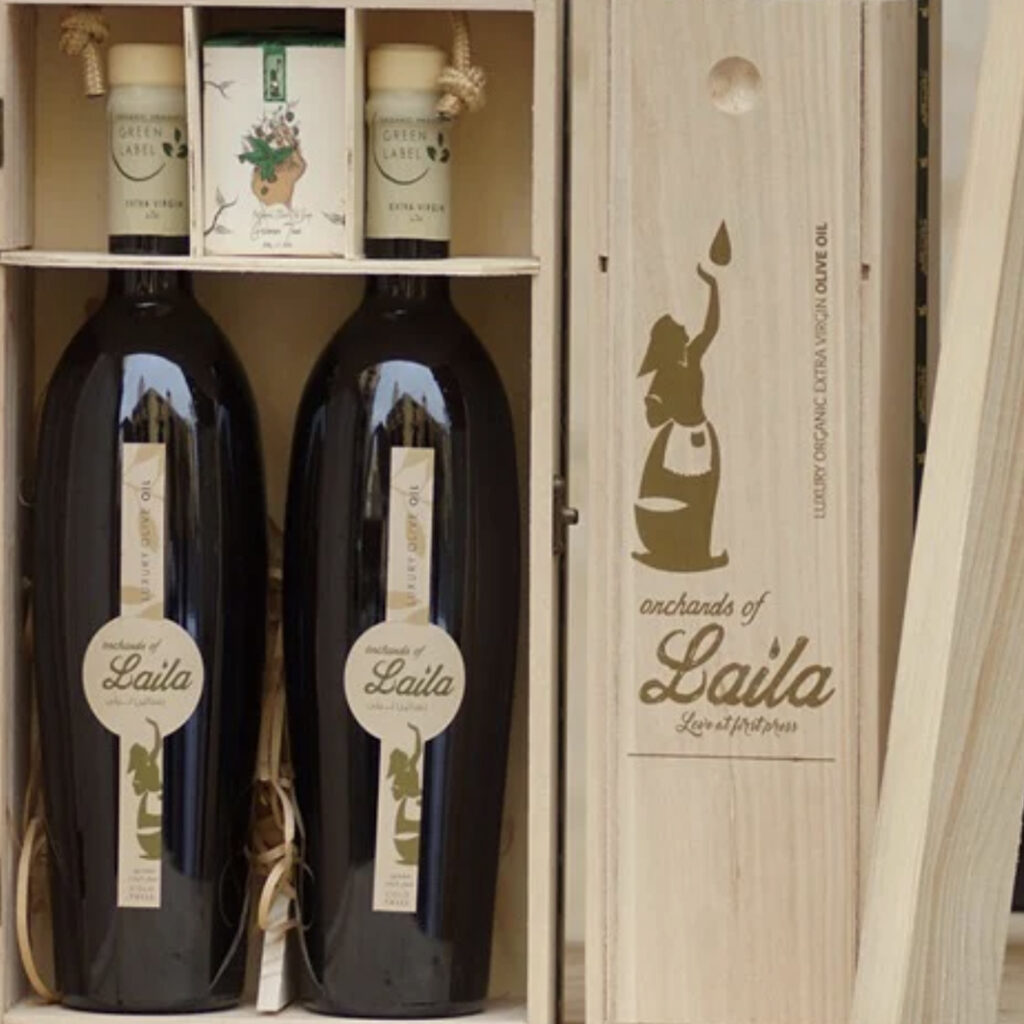 Also on offer are olive oils infused with special flavours, with the most unique one being cardamom olive oil. The company has also added olive oil based cosmetics made with local ingredients and essential oils. Lebgenco's products are currently available in the Czech Republic and Belgium, and soon in Austria.
With an eye on quality, the company is organic certified and uses only traditional cultivation methods. "But this makes the cost of production higher and our work more difficult," Al Kaakour points out. "However the economic crisis is our biggest challenge. Companies need financing to grow and this is something we don't have any more. Also because of the lack of government support we don't have the tools to fight the fruit fly or diseases like peacock spot. And many lost money when the banks defaulted and had to restart from scratch."
"I compare the olive tree to the Lebanese people," he adds. "They say you are what you eat, and the olive tree is very resilient, at least the cultivar that we have is very resistant to heat, arid conditions and lack of water. The Lebanese are also very resilient. If you cut an olive tree, it grows back. We have the same traits. We've been through a lot but we still manage to rise again, like the phoenix."